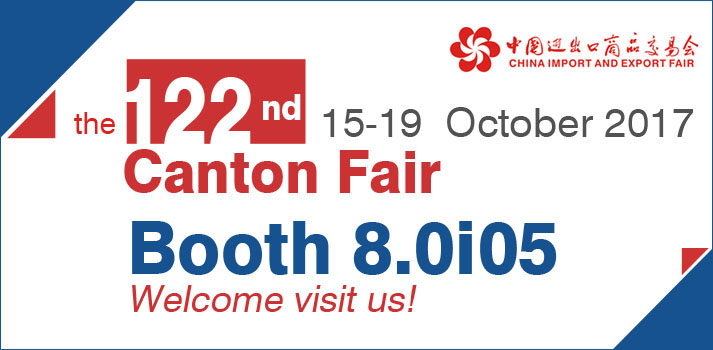 ZLSP200B R-type Electric Pellet Mill
MPL300 Biomass Mobile Pellet Plant
Large Ring Die Wood Pellet Mill
D-type ZLSP200B Small Pellet Mill
Screw Biomass Briquetting Machine
Hydraulic Wood Briquette Machine


How Much is One Ton of Sawdust Pellet in The Pelleting Market?

Customize Your Feed Mill Plant for Poultry

How to Choose Animal Feed Pellet Machine
Projects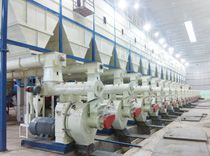 20TPH Wood Pellet Plant in Vietnam
TEL:
+86-372-5965148
FAX:
+86-372-5951936
E-MAIL:
info@gemco-energy.com
ADD:
19F, Suite B, Global Trade Mansion, Wenfeng Avenue, Anyang, Henan, P.R.C
Flat Die Pellet Mill
Flat die pellet mill is a popular type of pellet mill for sale. It is mainly composed of press roller, flat die, feeder, gear bearings and power source. There are 4 types of flat die pellet mills: electric pellet mill, diesel pellet mill, PTO pellet mill and gasoline pellet mill. Depending on the usage of pellets, flat die pellet mill can be divided into biomass pellet mill and feed pellet mill.
Raw materials for flat die pellet mill:
Wood chips, sawdust, corn stalk, peanut shells, rice straw, wheat straw, bamboo wastes, bagasse, grass, alfalfa, switch grass, rice husk, oil cakes, etc.
It is widely used in farms, small plants, furniture factories, homes, and many other places to save cost.
Flat die feed pellet mill is a very convenient small pellet mill for farmers who cultivate cattle or livestock like rabbit, duck, pig, cow, chicken, sheep, and others.
The feed pellets made by this mill are better than raw feed, since the pellets can better integrate all nurtritions together and prevent unbalanced animal nuitrition.