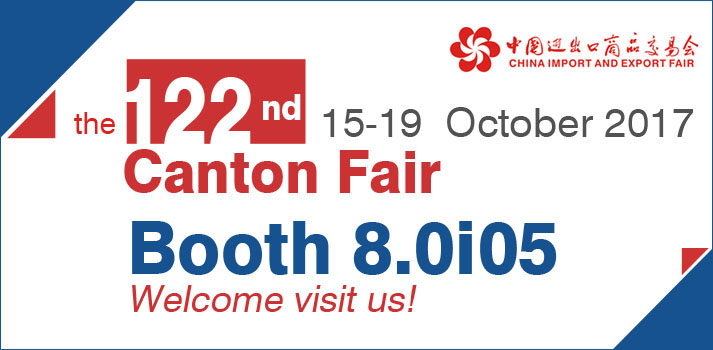 ZLSP200B R-type Electric Pellet Mill
MPL300 Biomass Mobile Pellet Plant
Large Ring Die Wood Pellet Mill
D-type ZLSP200B Small Pellet Mill
Screw Biomass Briquetting Machine
Hydraulic Wood Briquette Machine


How Much is One Ton of Sawdust Pellet in The Pelleting Market?

Customize Your Feed Mill Plant for Poultry

How to Choose Animal Feed Pellet Machine
Projects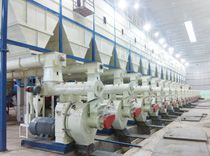 20TPH Wood Pellet Plant in Vietnam
TEL:
+86-372-5965148
FAX:
+86-372-5951936
E-MAIL:
info@gemco-energy.com
ADD:
19F, Suite B, Global Trade Mansion, Wenfeng Avenue, Anyang, Henan, P.R.C
Biomass Pellet Plant
What is Biomass Pellet Plant?
Biomass pellet plant fully adopts mechanical driven. It connects a series pellet processing equipments together to realize continuous pelletizing with easier operation and higher pellets yield.
The biomass pellet plant is able to process a great many of biomass raw materials, such as woods, wood shavings, sawdust, EFB (palm kernel), coconut shell (coconut husk), coconut tree, bagasse, straw, rice husk, coffee husk, grass, etc. Less land space, saving, wide application range.
Depending on our years of experience, we divide biomass pellet plant into 3 types:
The complete 0.5-10ton/h biomass pellet plant (with ring die pellet machine) from chipping to packing is CE certified by SGS.
A complete biomass pellet plant, from biomass raw material processing to final packing biomass particles, includes crushing, drying, pelletizing, cooling and packaging processes. We break down the process into three parts:
Material handling system (including wood chipper, hammer mill, dryer)
Granulating system (ring die pellet machine)
Packaging system (cooling and packaging)
Making large wood like logs, tree limbs and trunks into <3mm thickness and 10-30 mm length wood chips.

Hammer Mill
Crushing the material into powder and making raw materials to the right size (below 3mm) for pelletizing.

Dryer
In general, the moisture content of raw material is still high after the pulverization from hammer mill, which is not suitable for pelleting. The dryer can make raw material moisture content to between 12% to 18%.

Pellet Mill
Press the powder material into regular shape pellets by high pressure between the main parts roller and die. It is the soul of complete biomass pellet plant.
According to the raw material and production needs of customers, choose the flat die pellet mill or ring die pellet mill.
Pellet Cooler
Pellet cooler is used to cooler the biomass wood pellets after pressed by the pellet machine. It is most commonly used in complete pellet plant
Pellet Packing Machine
It can weigh and pack the cooled pellets automatically. 10-50kg per bag is available to choose.
Note: If you need EFB pellet plant, you can see
efb pellet mill plant
>>