Best biomass pellet mill & briquette machine manufacturer - GEMCO
Why choose GEMCO?
Anyang GEMCO Energy Machinery Co., Ltd (a divison of
ABC Machinery
) is a leading manufacturer of renewable energy machinery which include pellet mill, pellet plant and biomass briquette machine. Over 10 years of experience in manufacturing and exporting has proved GEMCO's strong ability and great product quality of the pellet mills and briquette machines for sale.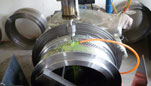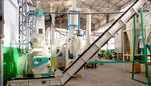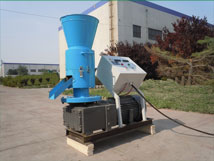 Flat die pellet mill has small capacity to meet home or small scale production.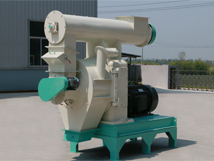 Ring die pellet mill has large capacity to process various biomass materials.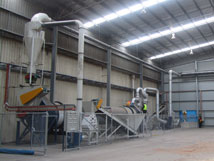 We have pellet plants of different capacities to meet your specific requirements.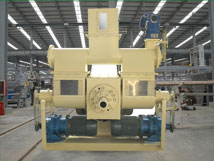 Biomass briquette machine can make sawdust into briquettes for industrial use or for sale
Testimonials
Hi, I've bought a ZLSP200P for made pellet. I try it and I like it so much. I want to know if it's possible to buy another one or more over.
Alessandro (Italy)
The briquette machine for sawdust goes extremely well in my factory. I like your company, Good product very nice.
M KAMRAN (USA)
My 1 tonne per hour wood pellet plant bought from you is so excellent! My wood pellets are so welcomed by my neighbors. Now I plan to expand the yield to 2 tonnes per hour. Pls send price.
Khoo Ah Loi (Malaysia)