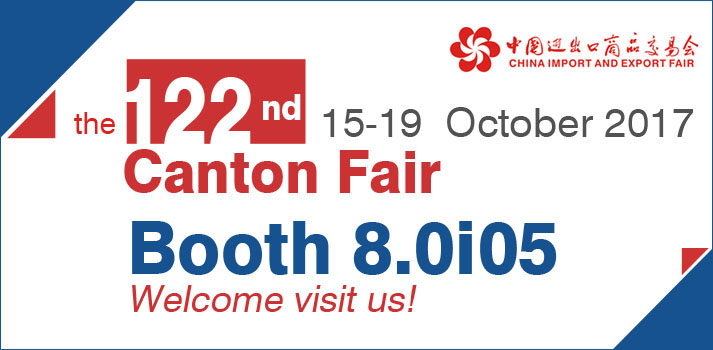 ZLSP200B R-type Electric Pellet Mill
MPL300 Biomass Mobile Pellet Plant
Large Ring Die Wood Pellet Mill
D-type ZLSP200B Small Pellet Mill
Screw Biomass Briquetting Machine
Hydraulic Wood Briquette Machine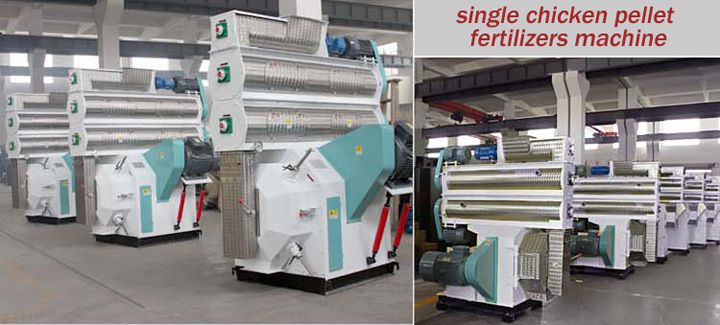 How to Make Chicken Pellet Fertilizer?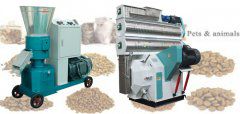 How to Choose Feed Pellet Maker?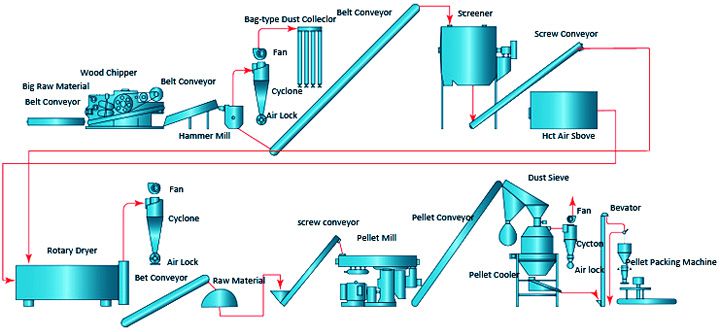 Guidance on Professional Wood Pellet Production
Projects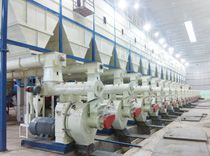 20TPH Wood Pellet Plant in Vietnam
TEL:
+86-372-5965148
FAX:
+86-372-5951936
E-MAIL:
info@gemco-energy.com
ADD:
19F, Suite B, Global Trade Mansion, Wenfeng Avenue, Anyang, Henan, P.R.C
3ton/d licorice briquette plant in Tajikistan
The Tajikistan customer runs a glycyrrhizic acid making plant, so he has plenty of waste licorice (liquorice). He chose
GEMCO mechanical stamping briquette machine
and a set of
13.25kW dryer
to build the licorice briquette plant. It runs good before our engineers came back from Tajikistan.
The licorice is a kind of grass, so it proves our
biomass briquette machine
can make good grass briquettes.
The raw material licorice waste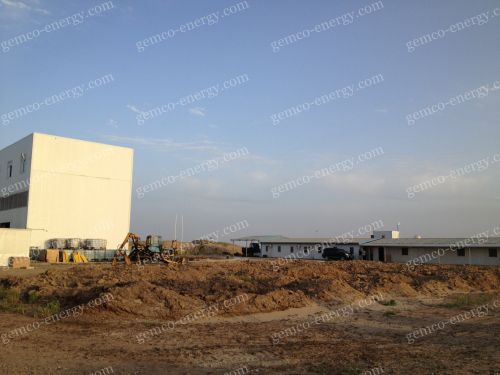 Briquette plant commissioning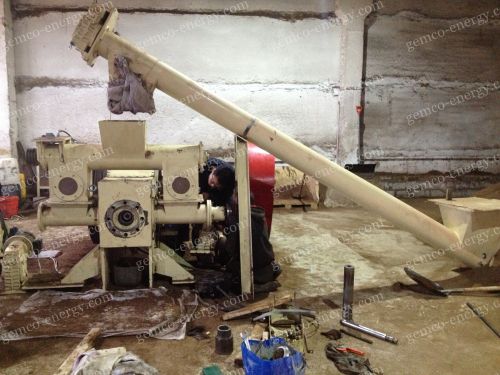 Dryer stove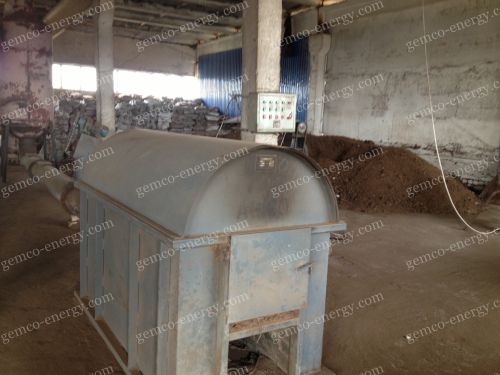 Making briquettes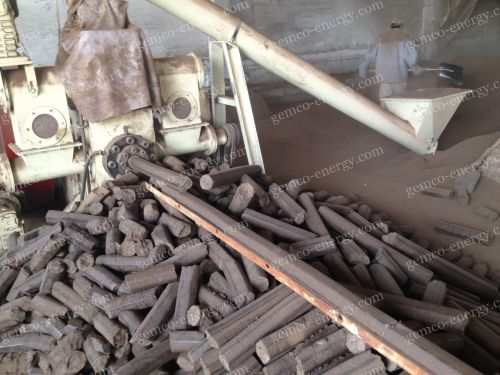 Licorice briquettes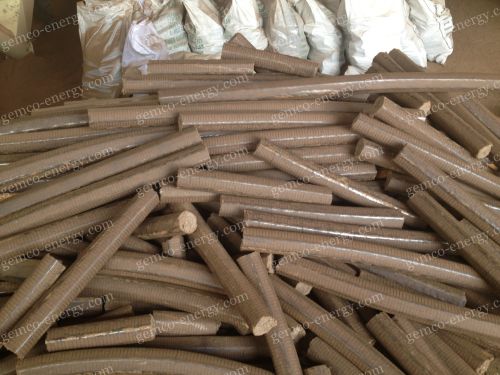 Briquettes in bags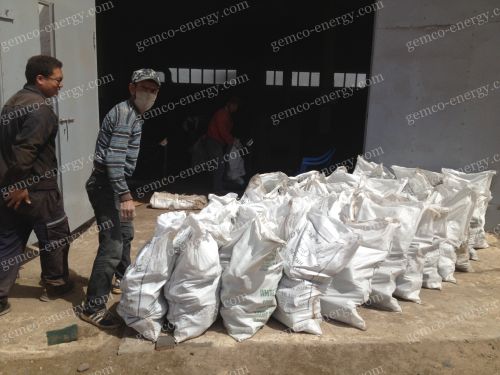 Other Products You May Need