Show All
Flat Die Pellet Mill
Ring Die pellet mill
Biomass Pellet Plant
Biomass briquette machine
Auxiliary Equipments
Carbonization Equipment
Flat Die Pellet Mill
Ring Die pellet mill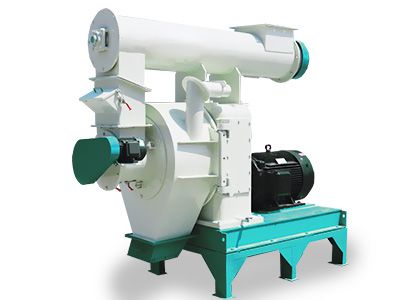 large wood pellet machine
The large ring die pellet machine can make biomass pellets from wood, EFB/palm fiber, etc. It is the key part in large wood pellet plant....
READ MORE +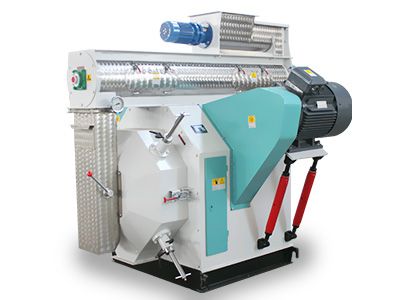 large feed pellet machine
Ring die feed pellet machine is large feed pellet machine used in animal feed production plant. The feed machine can manufacture cattle, sheep, cow, rabbit, chicken, fish fodder....
READ MORE +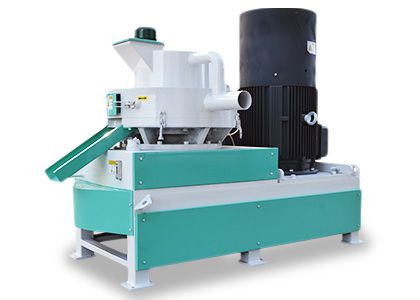 vertical ring die pellet machine
Vertical ring die pellet machine can press the light weight material like rice husk, crop hulls which is difficult to pressed into pellets. The rice husk pellet machine capacity can reach up to 2500kg/h. Many client buy the vertical ring die...
READ MORE +
Biomass Pellet Plant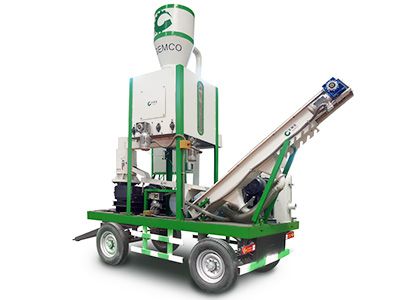 mobile pellet plant
Buy High Quality Mobile Pellet Plant for Biomass Pellet Making: Hot Sale Mobile Pellet Plant Offered by Mobile Pellet Mill Manufacturer or Supplier, Guide on Process of Mobile Pellet Production and How to Start Biomass Pellet Manufacturing Business wi...
READ MORE +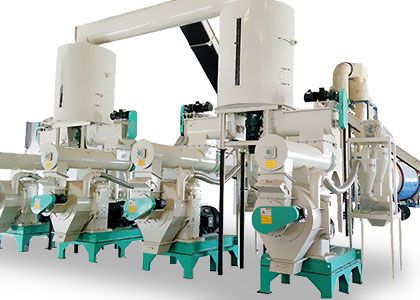 large pellet production line
GEMCO large pellet production line can be used to process various biomasses including wood, sawdust, EFB, etc. with main equipment ring die pellet mill...
READ MORE +
Biomass briquette machine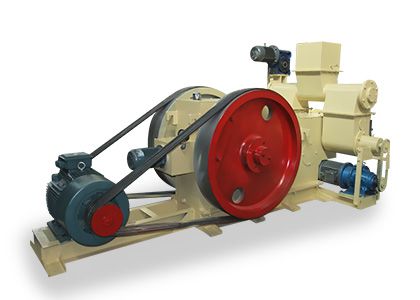 mechanical stamping biomass briquette press
The mechanical stamping briquette press can make both biomass pellets and briquettes fuel. The diameters of pellets & briquettes are adjustable....
READ MORE +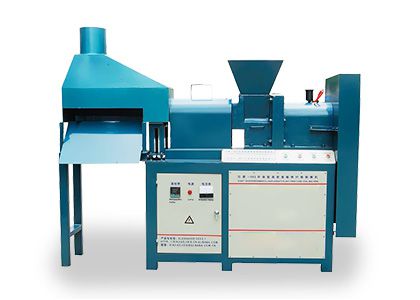 GCBC briquetting machine
Screw briquetting machine is an excellent model for making biomass briquettes from wood, sawdust, crop waste, etc. It is a cheap briquetting machine with low price....
READ MORE +
Auxiliary Equipments
Carbonization Equipment