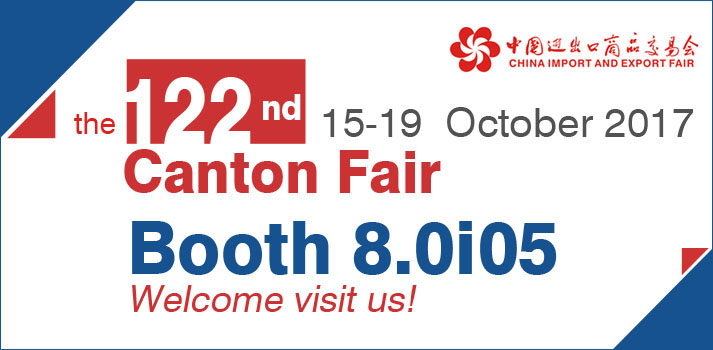 ZLSP200B R-type Electric Pellet Mill
MPL300 Biomass Mobile Pellet Plant
Large Ring Die Wood Pellet Mill
D-type ZLSP200B Small Pellet Mill
Screw Biomass Briquetting Machine
Hydraulic Wood Briquette Machine


How Much is One Ton of Sawdust Pellet in The Pelleting Market?

Customize Your Feed Mill Plant for Poultry

How to Choose Animal Feed Pellet Machine
Projects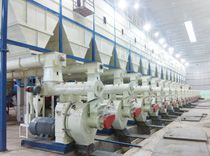 20TPH Wood Pellet Plant in Vietnam
TEL:
+86-372-5965148
FAX:
+86-372-5951936
E-MAIL:
info@gemco-energy.com
ADD:
19F, Suite B, Global Trade Mansion, Wenfeng Avenue, Anyang, Henan, P.R.C
rotary dryer
The dryer machine is an indispensable equipment in biomass pellet plant process, especially for wood and sawdust that have a high moisture level. Usually the best moisture content for wood or sawdust pellet production is 12% to 18%. If the raw material is too wet, the pellets made out will be easy to break. (Also, if the raw material is too dry, pellets won't form. in this case we should add water into it.)
The dryer machine we use is
Rotary Drum Dryer
, which consists of shell, lifting flight, drive assembly, support system and seal.

How does the Rotary Drum Dryer work?
The rotary dryer consists of feeding system, main body, Ducting System and Collector System. It need match stove.
Smoke and air with high temperature produced by the stove are the heat source medium. When material enters the drum through the feeder, heat exchange between material and the hot air begins. Material will move along the bent plat on the wall of the drum by the effect of rolling and introduced air, which is called the concurrent flow drying technology.
Specifications of Rotary Sawdust Dryer
| | | | | | | |
| --- | --- | --- | --- | --- | --- | --- |
| Model | Φ0.8×10m | φ1.2×10m | φ1.5×11m | φ1.8×11m | φ1.8×14m | Φ2.0×15m |
| Air fan power | 15kw | 22kw | 30kw | 45kw | 45kw | 45kw |
| Inner diameter | 800mm | 1200mm | 1500mm | 1800mm | 1800mm | 2000mm |
| Length | 10m | 10m | 11m | 11m | 14m | 15m |
| Temperature of inlet air | 180-350℃ | 180-350℃ | 180-350℃ | 180-350℃ | 180-350℃ | 180-350℃ |
| Temperature of outlet air | 90-100℃ | 90-100℃ | 90-100℃ | 90-100℃ | 90-100℃ | 90-100℃ |
Other Products You May Need