ZLSP200B R-type Electric Pellet Mill
MPL300 Biomass Mobile Pellet Plant
Large Ring Die Wood Pellet Mill
D-type ZLSP200B Small Pellet Mill
Screw Biomass Briquetting Machine
Hydraulic Wood Briquette Machine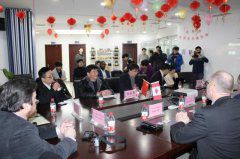 2017 Canada Lethbridge Mayor Comes to Visit ABC Machinery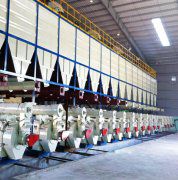 Pelletizing Plant/Pellet Mill Production Line for Pellet Fuels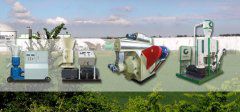 2016 Best Selling Biomass Pellet Mill Machine
Projects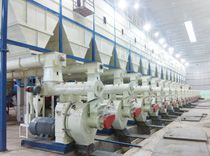 20TPH Wood Pellet Plant in Vietnam
TEL:
+86-372-5965148
FAX:
+86-372-5951936
E-MAIL:
info@gemco-energy.com
ADD:
19F, Suite B, Global Trade Mansion, Wenfeng Avenue, Anyang, Henan, P.R.C
Auxiliary Equipments
pellet cooler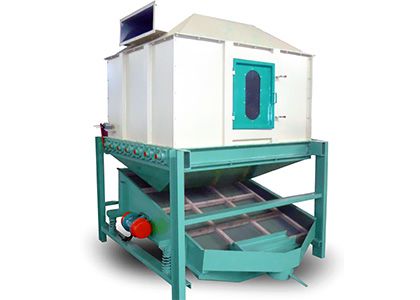 Pellet cooler is used to cool the biomass wood pellets after pressed by the pellet machine. It is most commonly used in complete pellet plant...
pellet packing machine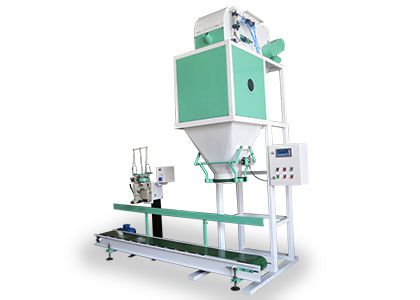 Pellet packing machine is used to weigh and pack pellets automatically. Composition: weighting system, conveying system, packing system and intelligent controller....
rotary dryer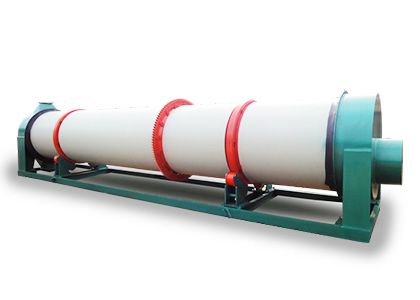 Rotary drum dryer is important pre-processing equipment in biomass pellet production. It is efficient to dry raw materials like sawdust in pellet production line....
wood chipper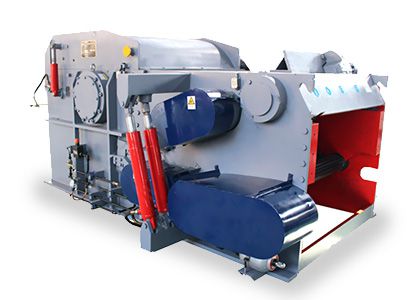 Wood chipper is basic equipment in wood pellet production, especially for large tree branches, limbs and large wood logs. It is indispensable in wood pellet plant...
hammer mill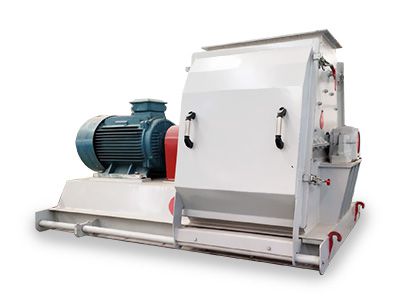 Hammer mill is an important facility for biomass pellet production. It can pulverize large size biomass into <3mm powder. Both e-motor and diesel types are available...
Total 1 Page5 Records