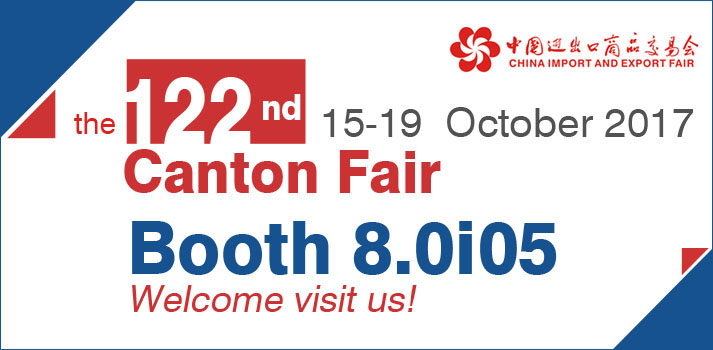 ZLSP200B R-type Electric Pellet Mill
MPL300 Biomass Mobile Pellet Plant
Large Ring Die Wood Pellet Mill
D-type ZLSP200B Small Pellet Mill
Screw Biomass Briquetting Machine
Hydraulic Wood Briquette Machine


How Much is One Ton of Sawdust Pellet in The Pelleting Market?

Customize Your Feed Mill Plant for Poultry

How to Choose Animal Feed Pellet Machine
Projects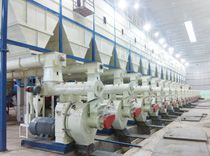 20TPH Wood Pellet Plant in Vietnam
TEL:
+86-372-5965148
FAX:
+86-372-5951936
E-MAIL:
info@gemco-energy.com
ADD:
19F, Suite B, Global Trade Mansion, Wenfeng Avenue, Anyang, Henan, P.R.C
pellet cooler
Cooler is used to cool the pellets after pressed by the ring die pellet mill, since the pellets are hot and contain much vapor when just get out of the pellet mill. The function of pellet cooler is to cool the pellets to room temperature.
The cooler made by GEMCO is counterflow type: the hot pellets be fed into the cooling chamber and filed evenly onto the paralleled turning plates. Also, broken pellets or powder will be screened through the sieve and collected for reproduction.
Usually, if the pellet cooler is set to the ideal status, the outlet pellets can reach the temperature of just 2-5℃ higher than room temperature.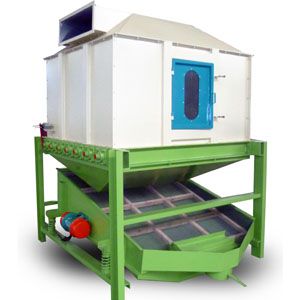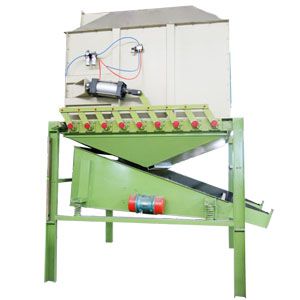 Technical data of pellet cooler
Model
SKLN11×11
SKLN14×14
SKLN16×16
SKLN18×18
Capacity (feed)
1-2t/h
3-5t/h
5-7t/h
10t/h
Main power(kw)
0.55
0.75
1.5
1.5kw
Cooling time
10-15 minutes
Moisture reducing (%)
≥3.5
Volume
1.1m3
2.25m3
4m3
6m3
Other Products You May Need