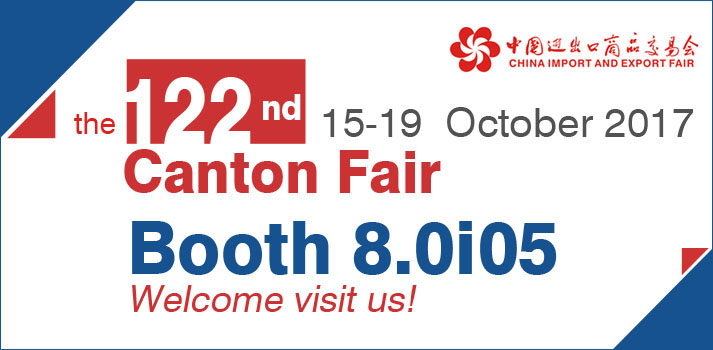 ZLSP200B R-type Electric Pellet Mill
MPL300 Biomass Mobile Pellet Plant
Large Ring Die Wood Pellet Mill
D-type ZLSP200B Small Pellet Mill
Screw Biomass Briquetting Machine
Hydraulic Wood Briquette Machine


Causes Analysis and Corresponding Measures Causing Feed Pellet Mildew

Setting Charcoal Briquette Factory for Clean Fuel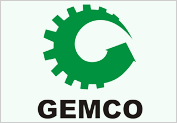 Top 14 FAQ for Ring Die Feed Pellet Mill
Projects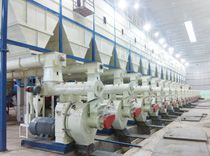 20TPH Wood Pellet Plant in Vietnam
TEL:
+86-372-5965148
FAX:
+86-372-5951936
E-MAIL:
info@gemco-energy.com
ADD:
19F, Suite B, Global Trade Mansion, Wenfeng Avenue, Anyang, Henan, P.R.C
hammer mill
Hammer mill is the most commonly used auxiliary equipment for pellet production, since not all biomass raw materials have exactly the right size (below 3mm) for pelletizing. Usually it can process various biomasses like corn, corn stalk, peanut shell, grass and bean stalk.
There are small hammer mills and large hammer mills for sale. Also can be called wood crusher.
Small hammer mill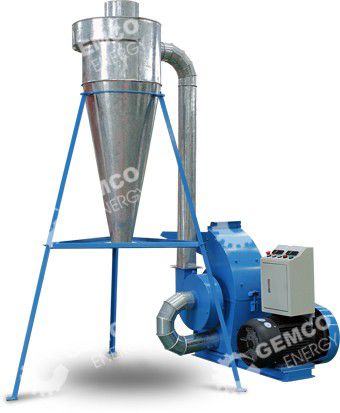 Technical Parameters of small hammer mill
Model
Power
Size
(mm)
Net weight
(kg)
Spindle Speed
(r/min)
Screen
Capacity
(kg/h)
420B-7.5
7.5KW(electric motor)
1200×1000×1220
285/310
3200
1.2-10
300-600
420B-11
11KW(electric motor)
1200×1000×1220
310/330
3200
1.2-10
300-600
420A-15
15HP(diesel motor)
1400×1000×1200
340/400
3200
1.2-10
300-600
420A-22
22HP(diesel motor)
1400×1000×1200
370/410
3200
1.2-10
300-600
500A-55
55HP(diesel motor)
2000×900×1700
400/420
3200
1.2-10
600-800
How the hammer mills work?
The raw material goes through the feed hopper into the grinding chamber and crushed by the high speed rotating hammer plates. Under the impact of centrifugal force, the materials will be extruded continuously into powder. By the suction of the fan, the powdery material will be discharged through the sieve, while those cannot go through the sieve will be pulverized again until they can pass the sieve holes.
Large hammer mill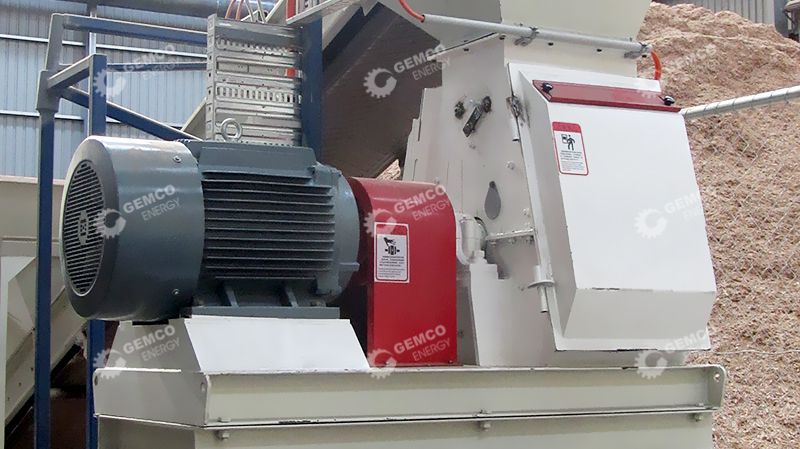 Technical data of large hammer mill
| Items | SFSP 6 0×3 0 | SFSP 6 0×3 8 | SFSP 6 0×4 5> |
| --- | --- | --- | --- |
| rotor diameter(mm) | 600 | 600 | 600 |
| crush room width(mm) | 300 | 380 | 450 |
| speed of main shaft (turn/min | 2940 | 2940 | 2940 |
| Hammer line speed(meter/second | 94 | 94 | 94 |
| Hammer quantity | 40 | 56 | 64 |
| power(kW) | 22 | 45 | 75 |
| Anti-vibration pad | 6 pieces | 6 pieces | 6 pieces |
| Size | Length (mm) | 1778 | 1829 |
| Width (mm) | Width (mm) | 838 | 838 |
| Height (mm) | Height (mm) | 1194 | 1194 |
Other Products You May Need