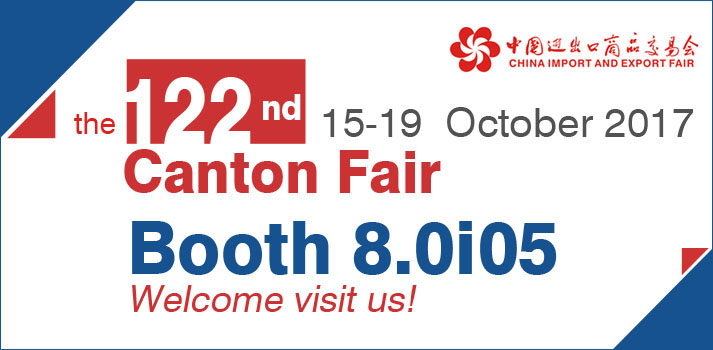 ZLSP200B R-type Electric Pellet Mill
MPL300 Biomass Mobile Pellet Plant
Large Ring Die Wood Pellet Mill
D-type ZLSP200B Small Pellet Mill
Screw Biomass Briquetting Machine
Hydraulic Wood Briquette Machine


Customize Your Feed Mill Plant for Poultry

How to Choose Animal Feed Pellet Machine

2TPH Biomass Pelletizing Plant for Indonesia Client
Projects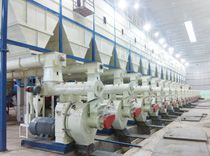 20TPH Wood Pellet Plant in Vietnam
TEL:
+86-372-5965148
FAX:
+86-372-5951936
E-MAIL:
info@gemco-energy.com
ADD:
19F, Suite B, Global Trade Mansion, Wenfeng Avenue, Anyang, Henan, P.R.C
small pellet plant
Small pellet plant is a complete pellet plant for making biomass wood fuel pellets or animal feed pellets. Its capacity can range from 200-700kg/h. Usually the small pellet plants use
flat die pellet mill
or
small ring die pellet mill
according to your specific requirements. If you need small productivity, the small pellet plant is your ideal choice.
Composition of small pellet plant:
Crusher/hammer mill, conveyor, flat die pellet mill (or small ring die pellet mil), pellet cooler, other auxiliary equipments.
200-500kg/h small pellet plant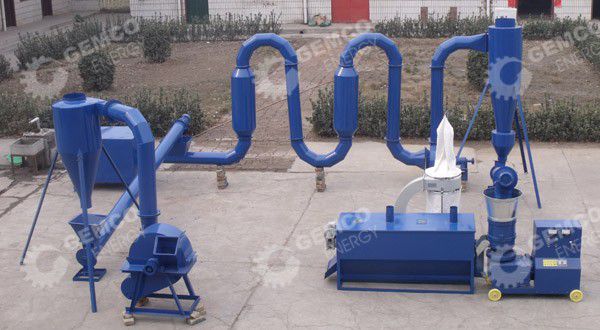 500-700kg/h wood pellet plant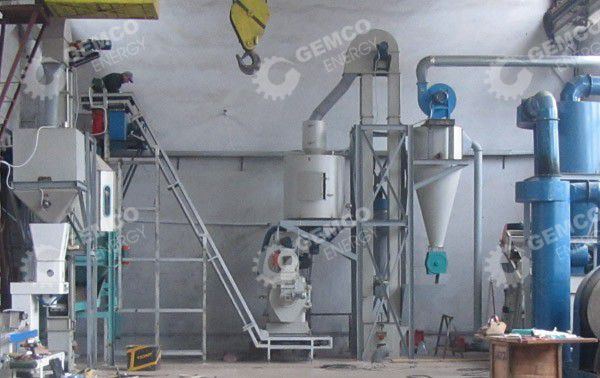 Small pellet plants for other capacities can be customized according to your need. You can tell us your requirements, and we can give you turnkey pellet mill plans.
Other Products You May Need