Elephant Grass Pellet Mill Turn Waste into Treasure
Elephant grass also called napier grass is a high yielding energy crops that grows over 3 meters tall, producing a crop every year without the need for replanting.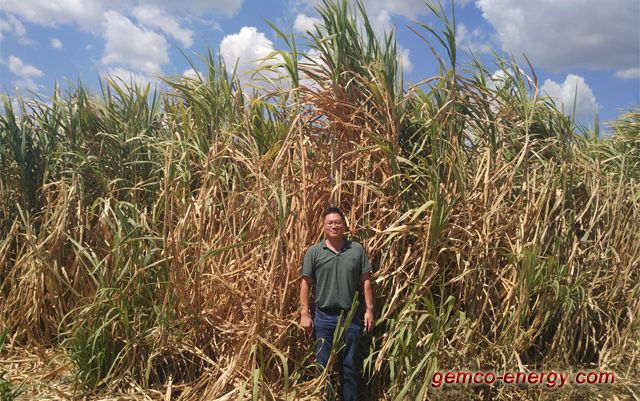 Breeding and selection programs with considerable potential in a wide range of climatic zones including temperate Europe, and is being increasingly grown as an energy crop in Europe and America now. The rapid growth, low mineral content, and high biomass yield of elephant grass increasingly make it the key candidate biomass fuel crop, outperforming wheat straw, switch grass and other alternatives. Virtually no pesticides, virtually no fertilization and non-invasive of napier grass make it easy to management.
You can make it into
pellet fuel
or
pellet feedstuff
depend on your own requirement.
How to Produce Elephant Grass Pellet?
Drying:
The moisture content of freshly harvest elephant grass is high as 70%-75% which needs to lowed to around 10% to get ready for the pelletizing and ensure a better quality.
Crushing:
As its name suggested, the elephant grass can be 4 meters tall, and it is required to crushed into small piece with the size no longer than the diameter of the die holes of pellet mills.
Need to add that if your target production is feed pellet, in this process, you can add some other nutrients depend on your requirement. Such as the other herbages, sugar and proteins etc..And then mix them up.
Pelletizing:
As the core procedure of pellet production, pelletizing directly influence the quality of pellets. Given the same raw material conditions, better quality pellets can be produced by high quality pellet mills.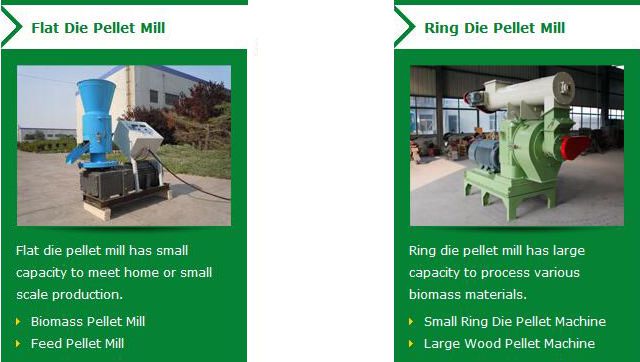 If your final production is fuel, with appropriate water content and particle size, you can directly produce biomass pellet. The diameter of the burning pellet is usually 8mm, hard texture, smooth surface.
Powder feed is gelatinized by pellet feed machine roller high temperature and squeezed out from die extrusion molding. Feed is dry into and dry out, don't need drying. Pellet's thickness and length can be convenient adjust. Pellet internal is totally cured, good for poultry digestion and absorption. Low water content, easy to store and transport.
Cooling

:
Newly extruded pellets are hot and soft which need to be cooled down to get enough hardness and durability.
Packing:
After cooling the pellets can be packed according your requirement.
Elephant Grass Pellet Mill
Pellet mill is not only used for grass."Feedstock" is a general term for the plant matter used to make fuel. Agricultural wastes, energy crops, trees, grasses, corn, wood wastes and residues, aquatic plants, animal wastes and municipal wastes are examples of biomass feedstock.

Flat Die Elephant Grass Pellet Mill
GEMCO elephant grass pellet mill has D type and R type for your choice. D type pellet mill, literally is called rotating die type while R type is called rotating roller type. Mechanically, the prominent difference lies in motion pattern of die and roller, and transmission components. Based on this, we have flat die pellet press and ring die pellet machine. Moreover, we have a variety of driven-forms for your choose. Connecting us, our staff will introduce for you in detail depend on your requirement.
Why Choose Napier Grass?
Nowadays, elephant grasses are being used as a solid fuel in co-fired coal power plants as well as targeted as feedstock. With the advancements in the technologies of pellet stoves and pellet boilers make grass pellets easy to be converted into heating energy. Grass pellets have combustion efficiency and energy density that is similar to wood pellets. Grass pellets can also be used as animal feed as they are nutritionally balanced.
Get In Touch
We receive enquiries in
English, Español (Spanish), Русский язык (Russian), Français (French) and العربية (Arabic)
. Our professional team will reply to you within one business day. Please feel FREE to contact us!