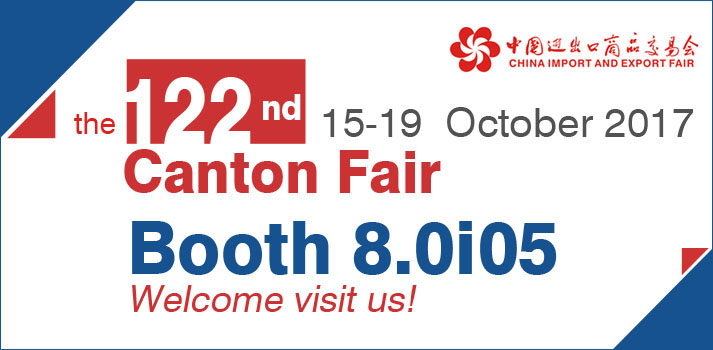 ZLSP200B R-type Electric Pellet Mill
MPL300 Biomass Mobile Pellet Plant
Large Ring Die Wood Pellet Mill
D-type ZLSP200B Small Pellet Mill
Screw Biomass Briquetting Machine
Hydraulic Wood Briquette Machine


Making Peanut Husk Briquettes by Punching Briquetting Equipment

Briquette Machine for Coffee Grounds Making Economic Fuels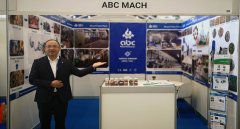 ABC Mach attending EUBCE 2019
Projects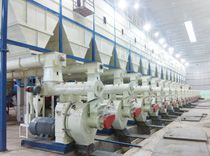 20TPH Wood Pellet Plant in Vietnam
TEL:
+86-372-5965148
FAX:
+86-372-5951936
E-MAIL:
info@gemco-energy.com
ADD:
19F, Suite B, Global Trade Mansion, Wenfeng Avenue, Anyang, Henan, P.R.C
manure pellet machine makes good organic fertilizer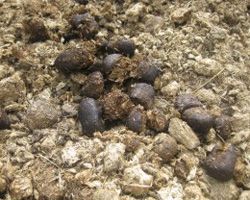 Poultry and livestock manure from chicken, cow, horse, sheep, pig, etc. is regarded as a kind of waste to most people. But in fact, it is a valuable resource for people in pellets production field.
The poultry and livestock manure can not only be made into fuel briquettes (probably only suitable for industrial boiler because of the unpleasant smell; learn about the machine to make manure fuel briquettes), but also be used as organic fertilizer.
The machine to produce poultry and livestock manure pellets can be small pellet machine and large pellet machine. Whether to choose small one or large one depends on your own needs.
How to make poultry and livestock manure with pellet machine?
Manure drying: Different from making pellets from other biomasses, the first step of making poultry and livestock manure pellets would be drying. This is because manure or waste bedding (horse/cow/chicken bedding) always contains too much water. If it is crushed first, the too wet manure may probably block the hammer mill. After drying, the moisture of mature is decreased to below 15%.
Manure crushing: after drying, the manure will become loose and can be processed by the hammer mill. The hammer mill will pulverize it into powder with 2-5mm diameter.
Manure pelletizing: when the manure powder is fed into the manure pellet machine, it will be pressed by the great pressure inside the pellet machine. Then manure pellets are made.
Pellets cooling: then goes the cooling step for manure pellets. After that, the pellets can be burned in boiler, or used as fertilizer in soil.

About different kinds of poultry and livestock manure
Chicken manure pellets: chicken manure can provide boron and a lot of trace minerals. Therefore chicken manure pellets are good source of soil fertilizer. And the pellet form also makes it more convenient to use. But if you want to use chicken manure pellets as fuel, you must bear their unpleasant smell.
Horse manure pellets: horse manure pellets can be made from both horse manure and waste horse bedding. As horse manure contains straw (biomass) with high energy content, the pellets made from it can be good source of fuel. You can use the horse manure pellets in heating boiler. And if you do not care about the smell, you can use horse manure pellets at home.
Cow or sheep manure pellets: cow manure (or called cow pie) is also a good source of pellets fuel making because it contains straw or stalk. For those who raise cow or livestock, it is a profitable way to make manure into pellets and then burned in boiler.
The deteriorating environment teaches us to find renewable energy sources and make full use of the biomass waste. And making poultry or livestock manure into pellets to use as organic fertilizer or fuel is a wise idea. So we can say the manure pellet machine contributes to environment protection and also provides benefits or even profits to users.
Then why not make manure pellets now?
Other Products You May Need