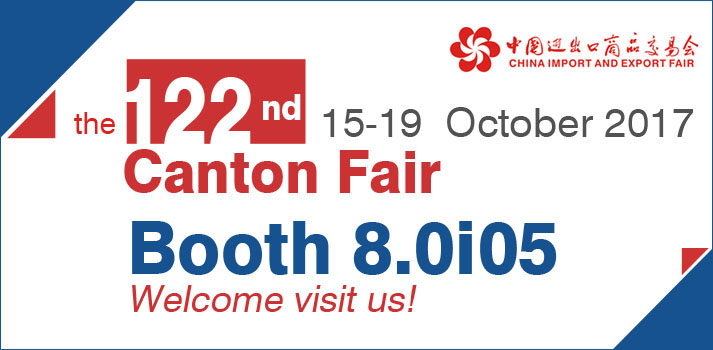 ZLSP200B R-type Electric Pellet Mill
MPL300 Biomass Mobile Pellet Plant
Large Ring Die Wood Pellet Mill
D-type ZLSP200B Small Pellet Mill
Screw Biomass Briquetting Machine
Hydraulic Wood Briquette Machine

Briquette Making Equipment Got Popular in Philippine Clients

Great Biomass Pellet Press in Canton Fair 2018

Learn to Control Poultry Feed Mill Cost for Feed Production
Projects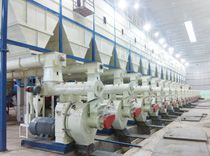 20TPH Wood Pellet Plant in Vietnam
TEL:
+86-372-5965148
FAX:
+86-372-5951936
E-MAIL:
info@gemco-energy.com
ADD:
19F, Suite B, Global Trade Mansion, Wenfeng Avenue, Anyang, Henan, P.R.C
The Largest Briquette Machine Manufacturer in China
Briquette Machine Manufacturer-GEMCO

GEMCO is one of the largest briquette machine manufacturer in China. In biomass briquette machine manufacturing industry has a history of more than ten years. GEMCO existing staff of more than 200 people, including technical personnel 25 people, including doctor, master's eight people. We have obtained ISO9001 and CE certificate. GEMCO insist on learning, improvement, innovation, constantly updated machine. The machine will be more and more convenient and energy saving.

GEMCO has sold to more than 50 countries, the customer give us good feedback. We can custom machine for people with special needs. Our machine price is reasonable, we will give you the best service.
Main products of GEMCO
GEMCO mainly engaged in
biomass fuels pelletizer
,
briquette machine
,
feed pelletizer
and other auxiliary machinery.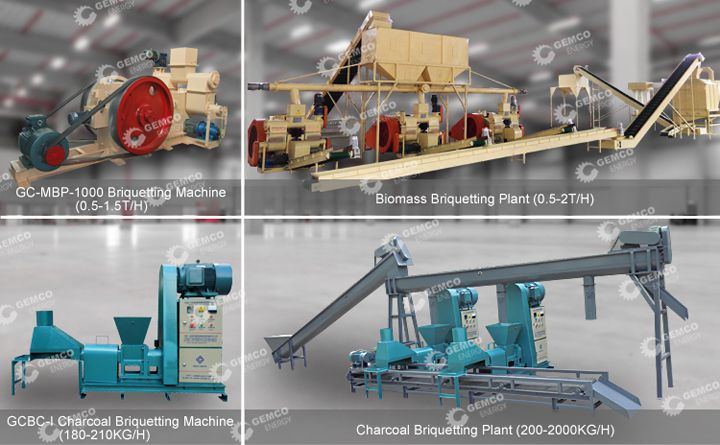 Today, we're going to talk about the briquette machine. There are many type briquette machine manufacturer in the world, we are a distinctive type briquette machine manufacturers. Biomass briquette machine can be divided into the
screw type briquette machine
and
stamping briquette machine
. Although the hydraulic machine is rarely used, so we won't talk about it. The final product can burn for fuel. The briquette fuels is environmentally friendly, so it is a traditional fuel such as coal, gas, important alternative to oil.
The Best services to customers
As a type of briquette machinery manufacturers, GEMCO is working to provide customers with high quality products and best service, if the customer send email to us, we will reply within 24 hours, the customers won't let him/her for a long time. There is one thing that we type coal quality is good, the customer does not need to after-sales service. If you are in the installation, commissioning and operation aspects you have any questions, our technical staff will help you to solve these problems, until you are the type of machine to work normally.
If you are interested in our machine type, you can fill in the chart below, we will detail your machine.
Other Products You May Need