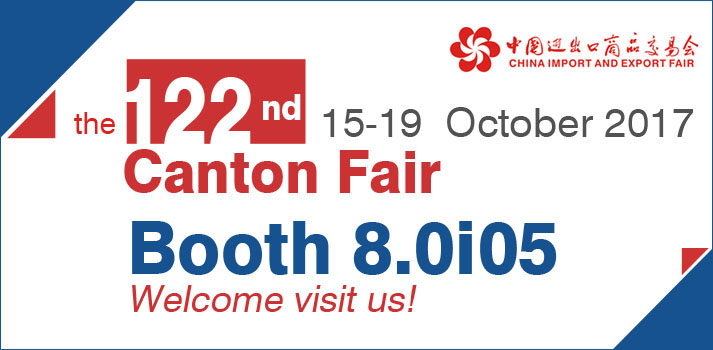 ZLSP200B R-type Electric Pellet Mill
MPL300 Biomass Mobile Pellet Plant
Large Ring Die Wood Pellet Mill
D-type ZLSP200B Small Pellet Mill
Screw Biomass Briquetting Machine
Hydraulic Wood Briquette Machine


Making Peanut Husk Briquettes by Punching Briquetting Equipment

Briquette Machine for Coffee Grounds Making Economic Fuels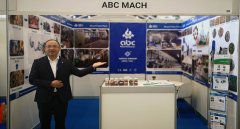 ABC Mach attending EUBCE 2019
Projects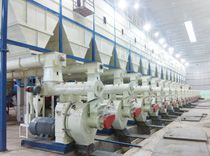 20TPH Wood Pellet Plant in Vietnam
TEL:
+86-372-5965148
FAX:
+86-372-5951936
E-MAIL:
info@gemco-energy.com
ADD:
19F, Suite B, Global Trade Mansion, Wenfeng Avenue, Anyang, Henan, P.R.C
GEMCO Charcoal Briquette Machine for sale
GEMCO Charcoal Briquette Machine
GEMCO Charcoal Briquette Machine
is called screw briquette machine as well, adopting the quadrupole motor and large pitch propeller, thus the final briquette has high density, with the production capacity of 400kg/h, is the essential briquetting equipment for making mechanical charcoal.
The screw charcoal briquette machine is manufactured with chromium alloy boronizing treatment for small frictional resistance, and high temperature resistance. GEMCO Charcoal Briquette Machine is designed with ceramic heating circle which is with high heating efficiency.
GEMCO Charcoal Briquette Machine for Charcoal
GEMCO charcoal briquette machine produces the solid briquettes fuel with using twigs, wood chips, leftover wood, crop stalks, rice shell, peanut shell and other materials with carbon (no additives added) under the high temperature and pressing. This screw briquette machine with screw design, can produce the hollow center briquettes with cylindrical or hexagonal shape, which is easy to combust, store and transport. The formed briquette can be turned into different grades of charcoal rob which is used for industry or civil use.
Hot sale GEMCO charcoal briquette machine has four types,
which are
GCBC- I,GCBC- II,GCBA-I,GCBA-II.

(
GEMCO Charcoal Briquette Machine
)

5ton Per Day Charcoal Briquette Production Line Solution:
| | | | |
| --- | --- | --- | --- |
| Name | Model | Power | Qty |
| Briquette machine | GCBC-II | 18.5kw | 3sets |
| Drum dryer | 1000×8000 | 7.5kw | 1 sets |
| Drum sieve | Middle type | 3 | 1 sets |
| Screw feeder | 273*3m | 3×3 | 3pieces |
| Screw distributor | 600cm | 4 | 1 sets |
| Slat conveyor | 5.5m | 4 | 5.5m |
| Carbonization furnace | THL-IV | 1.5 | 4 sets |
| Crusher | 40type | 15 | 1 sets |
How to making charcoal briquettes?
Building Your Own Charcoal Briquette Factory
GEMCO Energy is a hi-tech enterprise which is oriented with manufacturing biomass briquetting equipment (charcoal briquette machine, biomass pellet machine and complete sets plant equipment).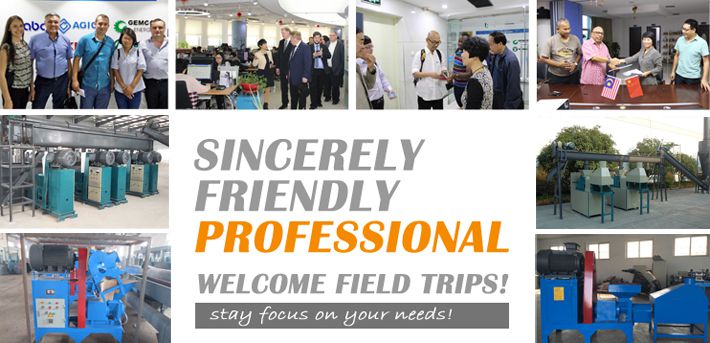 The company has
briquette machine R&D department, pellet machine R&D department, possessing 25 personnel for technology R&D, 8 high engineers
; over 80% of products are exported around the world, which is
certificated by ISO9000 and CE certification
, belonging to the new energy mechanism manufacturing enterprise. Based on the advanced mechanism manufacturing equipment, strong developing strength and improved after-sale service, the company is the professional manufacturer for researching, developing, manufacturing, debugging the briquette machine and pellet machine.
Contact us for customizing your own charcoal briquette factory!
Other Products You May Need