New Type Coconut Shell Charcoal Briquette Machine
Briquette fuel is bringing lots of benefits to the world as people have started using environmentally friendly biofuels more which will help in making the air pollution free in the future. In briquettes making process, waste materials are converted into useful products called briquettes. The waste material could be anything like rice husk, coconut shell, wood chips, sawdust, paper, bamboo dust, sunflower shell, tree branch, etc. Different types of briquettes are produced by using variable raw materials. They are used for cooking and heating purposes, either at the commercial or the domestic level.


Biomass Charcoal Briquettes
Like other raw materials, coconut shell (the outer hard covering of coconut) is also used to make briquettes. These briquettes are used in different industries such as food, cosmetics, metallurgy, etc. because they do not produce smoke or unpleasant odor while burning. Starting a charcoal briquette business from coconut shell has been a hot project in the biomass fuel industry.
New Type Coconut Shell Charcoal Briquette Machine
Now, more and more people and enterprises have increasing awareness to protect our environment, then the demand for biomass briquettes is increasing. In order to meet the market demand, GEMCO has developed new type coconut shell charcoal briquetting machine to help more businessman or farmers turn the waste coconut shell into useful briquettes. (Read more: Rice Husk Briquette Machine >>)
Our new type coconut shell charcoal making machine can make hollow quadrilateral or hexagon briquettes. It has compact structure and easy-to-operate design. And it has been used to setup biomass briquetting plant to produce high quality briquettes. (Latest Project: 1TPH Screw Wood Briquetting Line in Pakistan >>)
Technical Parameters of Coconut Shell Charcoal Briquetting Unit
| Model | GCBC- I | GCBC- II |
| --- | --- | --- |
| Capacity kg/h | 180-210 | 300-350 |
| Motor Power (kw) | 15 | 18.5kw |
| Electric heater (kw) | 2.2kw*2 | 2.2kw×2 |
| Life of the inner former | 1-2years | 1-2years |
| Size of briquettes | Dia.50mm*L.480mm | Dia.60mm*L.500mm |
| Size of inside hole | Dia.16mm | Dia.16mm |
| Density of briquettes | 1.3 g/cm3 | 1.3 g/cm3 |
| Weight(kg) | 700kg | 1000kg |
| Overall dimension(mm) | 2700*600*1600 mm | 2000*600*1700 mm |
How to Make Biomass Briquettes from Coconut Shell?
Different briquetting processes are used for making charcoal from the coconut shell. One of the well-recognized processes is using carbonization techniques to make charcoal. Here are its main coconut shell charcoal briquetting process. And, the length and diameter of the briquettes can be customzied and adjusted. (Read more: China Briquette Machine Manufacturer >>)


Coconut Shell Charcoal Briquetting Process
Get Coconut Shell from the Market
The first thing that you need to do to make biomass briquettes from the coconut shells is to buy the coconut shells in a large amount from a reputable supplier. In many country, coconut shell is easy to obtain, such as Philippines, Indonesia, Sri Lanka, Thailand, Malaysia, Ghana, Tanzania, etc..
Shred and Crush Coconut Shell into Small Pieces
Now use coconut shell shredder machine to convert the large-sized coconut shells into small pieces. This is important to make good quality biomass briquettes. The size of coconut shell pieces should not be more than 50mm. Crushing machine (hammer crusher or roller crushers) is used in this process. A screw conveyor is used to send the coconut shell from the crusher to the dryer.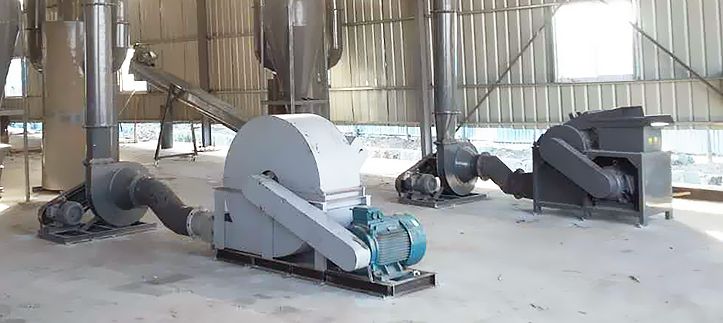 Coconut Shell Crushing Machine
Dry Coconut Shell to Reduce Water Content
Coconut shell has an undesirable amount of water that needs to be reduced in order to produce high-quality biomass briquettes. Dry the coconut shells until the water content reduces to 20% or less than it by drying machine. Conveyors will be used again to transfer dried shell pieces to biomass briquette machine.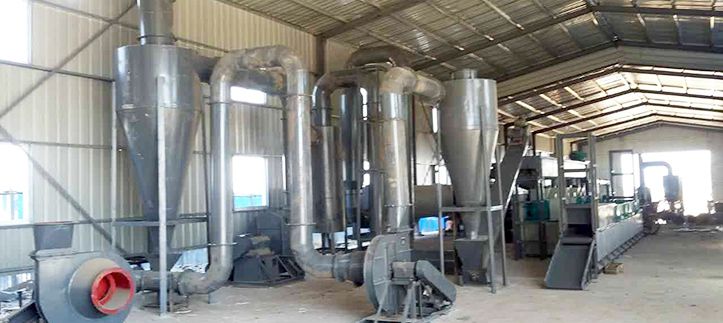 Coconut Shell Drying Machine
Turn Coconut Shell into Briquettes
The screw briquette machine will be used here to apply a large amount of force to transform cocobut shell powder into briquettes. During the briquetting process, the briquettes would be slightly carbonized by the high temperature and high pressure. But, the entire briquettes aren't carbonized completely because the interior of briquettes aren't carbonized. So, the briquettes produced by this process is semi-finished charcoal briquettes.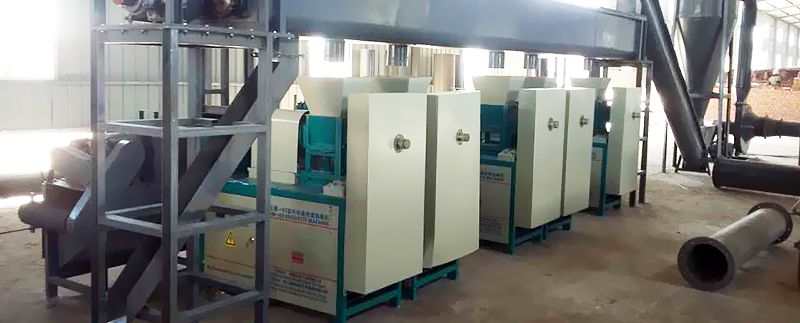 Coconut Shell Briquette Machine
Carbonize Coconut Shell Briquettes into Charcoal Briquettes
Generally, charcoal kiln or carbonization furnace are used to finish the carbonization of biomass briquettes, turning it into charcoal briquettes. The temperature for briquette carbonization ranges from 250 degrees Celsius to 500 degrees Celsius. Then, after cooling, the coconut shell charcoal briquettes can be stored for use or packaged for sale.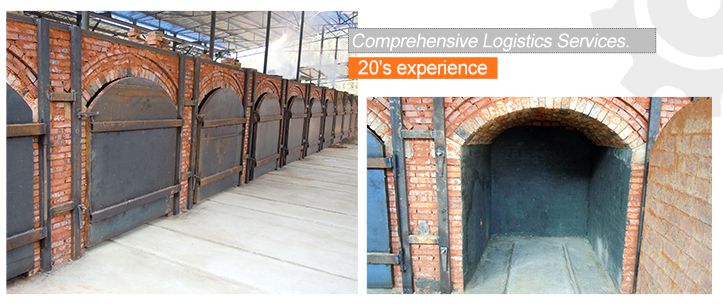 Briquette Carbonization Machine
Charcoal Briquettes Making Process
BEST Selling Coconut Shell Charcoal Briquette Machine – Buy High Quality Coconut Shell Charcoal Briquette Machine for Biofuel Making: HOT Sale coconut shell charcoal briquette machine offered by briquetting machine manufacturer or supplier, guide on process of coconut shell charcoal briquettes production and how to start coconut shell charcoal briquette business with limited cost in Tanzania, Egypt, Morocco, Ghana, South Korea, etc.
Business Benefits of Making Coconut Shell Charcoal Briquettes
Coconut shell briquette making business is a great investment to be made in the 21st century. It is because people are realizing the value of cost-efficient and environmentally friendly biofuels more. Due to which the demand for coconut shell briquettes is increasing with time.


Start Coconut Shell Charcoal Briquette Business
The raw material used in this process is a natural resource and is also easily available which makes this business even more favorable. Also, no waste material such as harmful water that is full of chemicals or gases are produced during this process and even the byproducts produced during it can be sold in the market to earn more revenue. Coconut shell briquettes can be used in cooking such as during barbeque, which will neither produce smoke nor the undesirable smell. It has great demand in various industries due to which starting this business is a promising investment.
Get In Touch
We receive enquiries in
English, Español (Spanish), Русский язык (Russian), Français (French) and العربية (Arabic)
. Our professional team will reply to you within one business day. Please feel FREE to contact us!