Commercial Bagasse Pellet Plant for Biofuel Pellet Making
Sugarcane is one of the perennial tall root grasses of the genus cane. It is native to the tropical temperate regions of South Asia and Melanesia. Sugarcane is mainly used for sugar production in sugarcane industy. For every 10 tons of sugarcane crushed by sugar mills, nearly 3 tons of wet bagasse are produced. However, how to handle bagasse becomes more and more important. In fact, bagasse is a renewable resource that can be used as pellet feed or biomass pellet fuel after processing. (Read more: Biofuel Making Machine >>)


Making Sugarcane Bagasse into Biofuel Pellets
How to make waste sugarcane bagasse into pellets? What is the detailed bagasse pellet production process? Which pellet making machines will involve? and How much will cost to setup a commercial sugarcane bagasse pellet plant? Here, a new project of sugarcane bagasse pellet plant ordered by Guatemala customer can be your reference.

Commercial Sugarcane Bagasse Pellet Mill Plant to Guatemala
The loading of sugarcane bagasse pellet making machine has been completed at GEMCO factory. The whole bagasse pellet production line includes: Hammer Mill, Dryer, Pellet Mill, Packaging Machine, etc. (Read more: Wood Pellet Making Machine Price >>)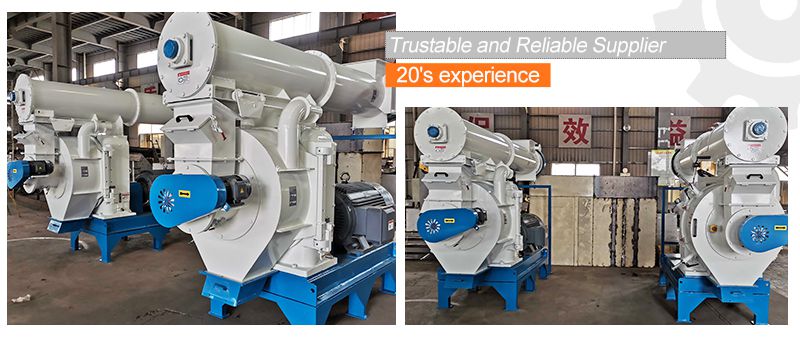 Bagasse Pellet Mills at Factory Price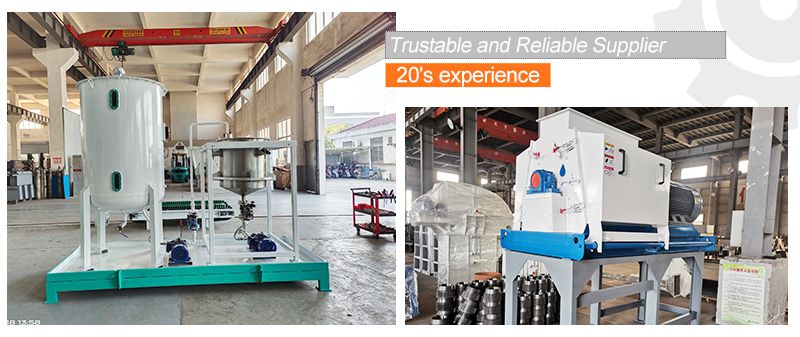 Machines in Bagasse Pellet Plant
After setting up, it can produce 3~4 tons bagasse pellets per hour. It would be a promising project that can benefits local people. (Similar project: 3.6-4.5TPH Complete Wood Pellet Line in Morocco >>)

GEMCO devotes to provide complete solutions for biomass pellet plant at low investment cost according to different requirements of customers, different materials and different sites. To truly adapt measures to local conditions, according to different survey results using different design schemes and construction methods, to ensure scientific and reasonable, economic and practical, to meet environmental protection so as to create a safe, efficient and stable biomass pellet production line for customers. Welcome to visit our wood pellet mill plant project in Indonesia, Phippines, Portugual, Italy, Chile, etc.
Bagasse Pellet Production Process
The following is the pellet manufacturing process of bagasse pellet fuel. Using bagasse as the raw material, through the processes of crushing, drying, pelletizing, etc., it is made into a new type of clean fuel that can be directly burned in granular form. Its products can be used as the best substitute for traditional energy such as coal, diesel and natural gas.
Crushing: the main function is to initially process irregular sugarcane bagasse into smallest pieces conducive to crushing by hammer mill crusher.
Drying: The material from the upper part of the drying cylinder through the inlet head into the cylinder, the motor drives the drying cylinder rotation, wet materials into the cylinder body is repeatedly picked up and thrown down by the copying board on the cylinder wall. With the help of hot air, with the rotation of drying cylinder, drying materials. After drying the material is discharged by the discharge air closure device, and the fan is connected with shakelon to achieve the effect of dust removal.
Pelletizing: Raw materials from the feed vertical into the mouth, after the rotation of the press wheel so that the material evenly distributed in the mold cavity surface, under the pressure of the roller rolling powder material through the mold hole, make the powder material to form a continuous cylindrical solid body. Then with transportation and combustion. (Related article: Wood Pellet Making Machine Price >>)
Cooling: When the finished particles leave the particle machine, it is very hot, and will release water vapor. So it has to be cooled and dried.
Packaging: At this point, the particles are finished and ready for use. But in most cases, storage and transportation are required. Particles must be kept away from moisture. If the particles absorb water, they will expand and become useless. The particles are usually sealed in plastic bags.
Get In Touch
We receive enquiries in
English, Español (Spanish), Русский язык (Russian), Français (French) and العربية (Arabic)
. Our professional team will reply to you within one business day. Please feel FREE to contact us!