From Waste to Warmth: How Household Wood Pellet Mills Turn Sawdust into Heat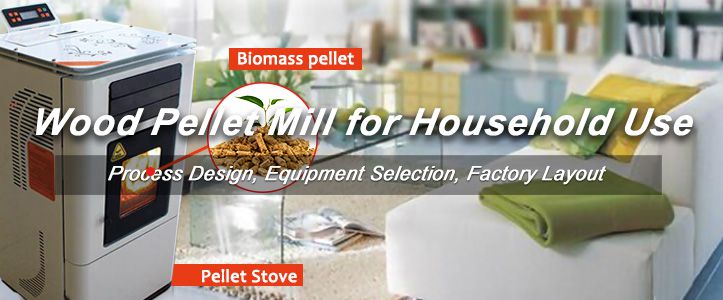 Make Pellet Fuel at Home
Making the pellets fuel by yourself with a wood pellet mill is easy, convenient, and cost-saving. Pellets fuel gains popularity with the government supports and the use of pellet stove in many countries. Biomass pellets can be made from various waste materials, such as wood chips, sawdust, leaves and other agriculture wastes. The pellets can be used for cooking and heating at home.
How to Make Pellets with Home Pellet Making Machine?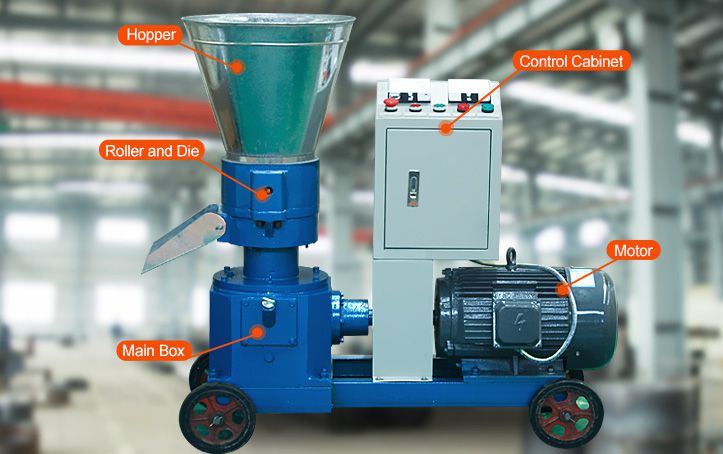 DIY Fuel Pellets at Home
Many want to know how to make pellets at home by using their own biomass pellet mill. First, you need to know the forming principle of wood pellets. The wood pellets are produced by the great pressure generated from the pressing of pellet mill roller and die, and extruded through the dense pellet mill die holes to shape cylinder pellets. Therefore, having a wood pellet making machine is precondition to make fuel pellets at home. (Read more: Wood Pellet Machine Price >>)


Wood Pellet Machine for Home Use
If you are not sure whether your raw material is suitable for making pellet fuel by using pellet mill machine, feel free to contact us and we can help you make a trail test running!
Top Picks of GEMCO Home Pellet Making Machine - Electrical Type
| Model Number | Output(kg/h) | Power(kw) | N.W./G.W.(kg) | Package Size(mm) |
| --- | --- | --- | --- | --- |
| ZLSP150B | 50-100 | 3phase, 5.5 | 95/100 | 800*450*700 |
| ZLSP200B | 80-120 | 3phase, 7.5 | 200/230 | 1050*480*930 |
| ZLSP230B | 120-200 | 3phase, 11 | 290/320 | 1180*540*1000 |
| ZLSP260B | 160-250 | 3phase, 15 | 320/360 | 1240*540*950 |
| ZLSP300B | 250-400 | 3phase, 22 | 350/380 | 1300*560*1100 |

Steps to Make Wood Pellets at Home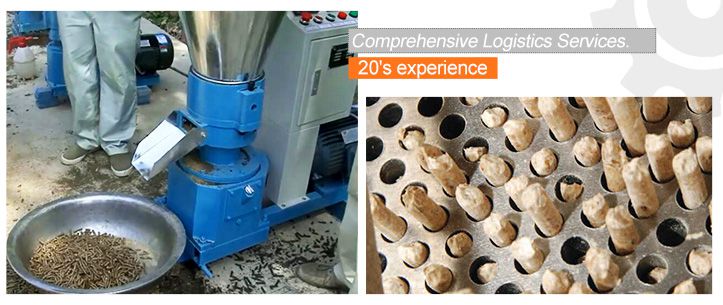 Wood Pellet Making Steps
First, Get a Place to Settle Pellet Mill Machine: Although almost all the home pellet making machine is a small in size and does not occupy too much space, you still need to find a special place to put it and also make pellets. This place is advised to be near the raw material in case to save raw material transportation cost. But if it is inconvenient to you, anywhere you want to settle it is OK.
Second, Prepare Raw Material: You must have enough raw material supply for your pellet mill. They can be wood chip, wood shavings, sawdust, straw, grass, stalk, peanut shell, bean husk, alfalfa, rice husk, and many other biomasses.
Third, Process Raw Materials: You need to pretreat the raw material. For example, you shall crush the wood chip or crop waste into smaller size powder like 2-3mm. and if the biomass is too wet, you will have to dry it before you make pellets. Too much moisture of raw material will cause blockage and even abrasion to the

home pellet mill

, also decrease pellets yield.
Fourth, Start Pellet Mill for Pelletizing: The raw materials will be turned into cylider pellets, but it may has high temperature and would be a little soft. Just let its temperature down or cool it with professional machine. Then, it can be stored for use.
Please Note: We have four types of household wood pellet mill for you to choose: Electric Pellet Mill, Diesel Engine Pellet Mill, PTO (tractor-driven) Pellet Mill, and Gasoline Pellet Mill. So, you do not need to worry about the power source, just choose one, and then you are able to make pellets either in your farm, at home or in the field!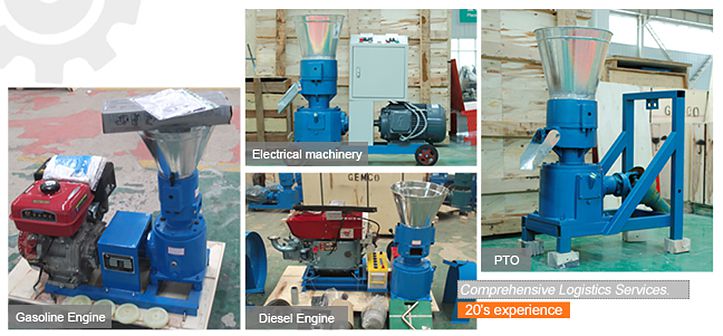 GEMCO Wood Pellet Mill for Household Use

If you are looking for high quality small home use pellet mill machine with reasonable price, we are the best choice for you! Please contact us directly to get the latest price list, machine parameters and shipping cost!
Why Choose GEMCO Wood Pellet Mill for Home Use?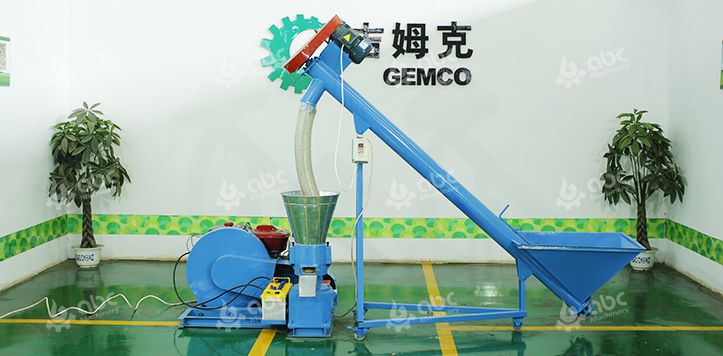 Mini Set of Home Use Wood Pellet Mill
The small pelletizer machine manufactured by GEMCO has many superior features:
It does not occupy too much room and fund.
The electric pellet mill is even portable and mobile!
Various capacities for you to choose.
Can process many kinds of biomasses.
Strictly meet EU standard and got CE certificate.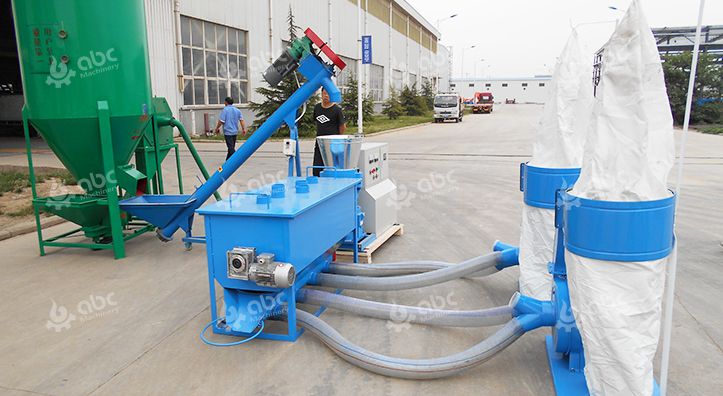 Homemade Wood Pellet Mill for Business
The wood pellet making machine provided by GEMCO is also suitable for set up small pellet mill for business purpose. We can offer customized business plan, factory layout design, equipment selection and installation. If you needs any technical supports, please just send us massage, we will get back to you soon!

Homemade Wood Pellet Machine for Sales
GEMCO Wood Pellet Mill for Home Use – Buy High Quality Wood Pellet Mill for Fuel Pellets Making: HOT Sale wood pellet mill for home use offered by biomass wood pellet machine manufacturer or supplier, guide on process of wood pellet fuel production and how to start wood pellet making business with limited cost in Tanzania, Egypt, Morocco, Ghana, South Korea, etc.
Get In Touch
We receive enquiries in
English, Español (Spanish), Русский язык (Russian), Français (French) and العربية (Arabic)
. Our professional team will reply to you within one business day. Please feel FREE to contact us!