how to choose your own fuel pellet mill
Bio fuel pellet mill, known as the machine to make fuel pellets from biomass, is utilized by many people in different areas all over the world. Its popularity witnessed men's awareness of environmental friendly fuel sources and contribution to environment protection.
A key factor we can't neglect is that traditional fuel sources like coal, gas or oil is becoming much more expensive gradually, so more people are looking for their own fuel pellet mills now. But how to choose a fuel pellet mill?
Tips to choose fuel pellet mill
There are actually 3 types of bio fuel pellet mills: flat die pellet mill, ring die pellet mill and mechanical stamping briquette press (that can also produce biomass pellets).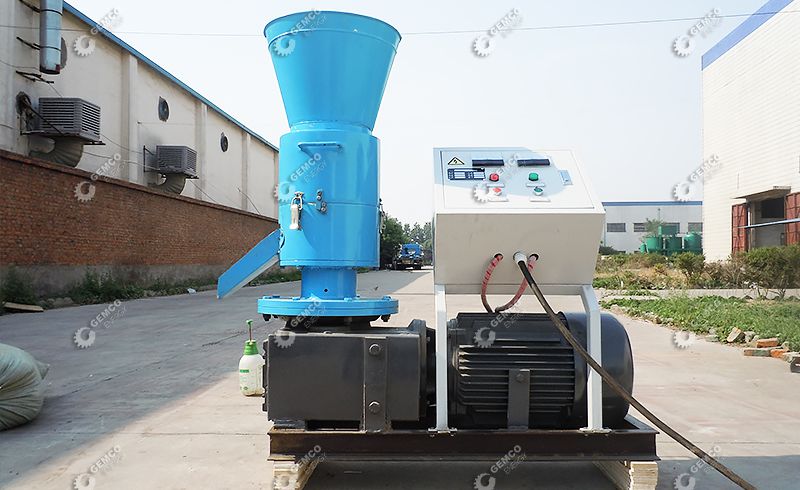 *For small capacity like 50-400kg/h fuel pellets production, you need flat die fuel pellet mill. The flat die pellet mill is suitable for home users, small farms or small pellets production plant. Its small capacity makes it very convenient to use, while its compact size makes it easy to move. It is now widely used in many countries.
The flat die pellet mill can process your raw materials like sawdust, wood chips, straw, alfalfa, stalk, peanut shell, sunflower husk, and so on. You can use the fuel pellets in your stove or boiler for cooking or heating. And you will find the flat die fuel pellet mill save you a lot of fuel cost!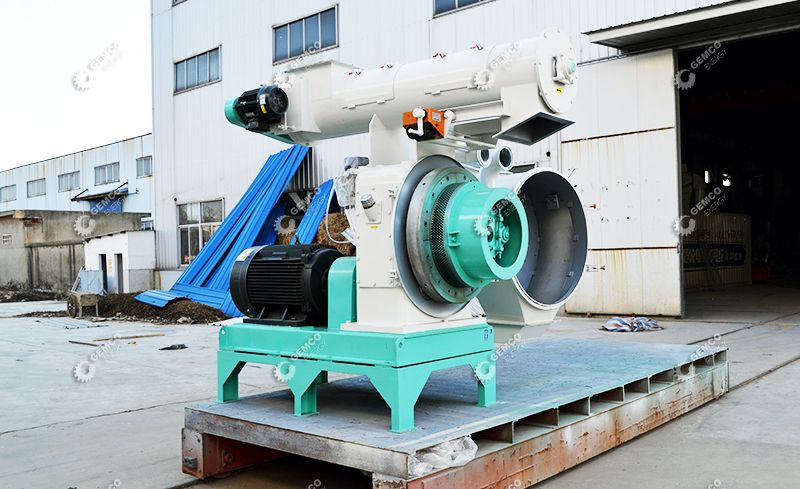 *For large capacity like 500-2000kg/h or more, you need ring die fuel pellet mill. The ring die pellet mill is for industrial use to process waste materials from furniture factory, woodworking factory or sugar plant that has bagasse, palm oil plant that has EFB fiber, and so on. By using ring die fuel pellet mill, you are able to make biomass pellets for sale or use in industrial boiler and power plants. It is quite profitable to make biomass fuel pellets for sale.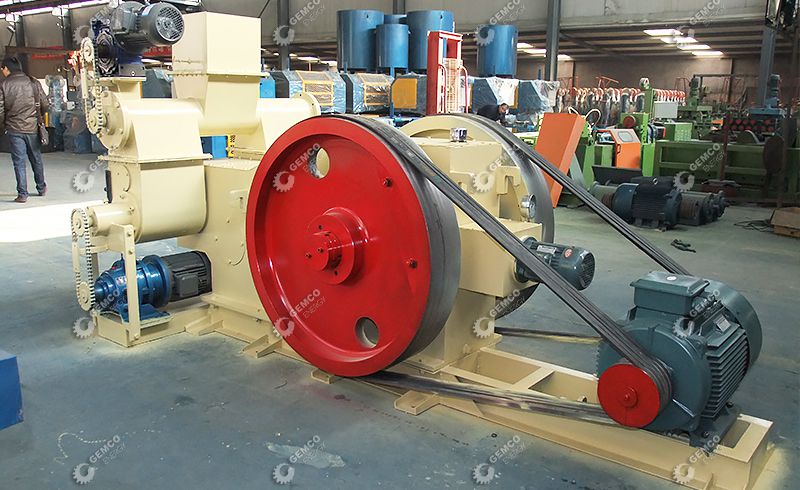 *If you just want to produce large capacity fuel pellets for own use, for example, use in your own boilers, the mechanical stamping press is your best choice. It not only can make fuel pellets, but also fuel briquettes (diameter 70mm), which means you can make 2 kinds of products with the same machine! (Note: you only need to buy another set of mold.) Besides, it cost less than ring die pellet mill. So it is also your ideal large capacity choice.

Different bio fuel pellet mills have different advantages and disadvantages. Therefore the most useful advice is to choose the most suitable one according to your need.
Get In Touch
We receive enquiries in
English, Español (Spanish), Русский язык (Russian), Français (French) and العربية (Arabic)
. Our professional team will reply to you within one business day. Please feel FREE to contact us!