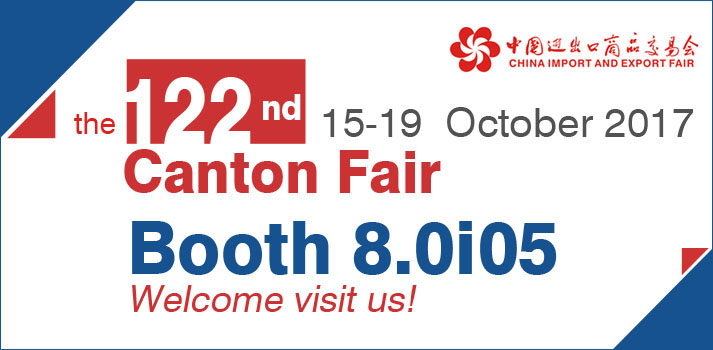 ZLSP200B R-type Electric Pellet Mill
MPL300 Biomass Mobile Pellet Plant
Large Ring Die Wood Pellet Mill
D-type ZLSP200B Small Pellet Mill
Screw Biomass Briquetting Machine
Hydraulic Wood Briquette Machine


Customize Your Feed Mill Plant for Poultry

How to Choose Animal Feed Pellet Machine

2TPH Biomass Pelletizing Plant for Indonesia Client
Projects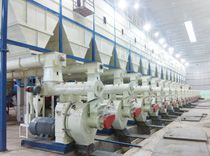 20TPH Wood Pellet Plant in Vietnam
TEL:
+86-372-5965148
FAX:
+86-372-5951936
E-MAIL:
info@gemco-energy.com
ADD:
19F, Suite B, Global Trade Mansion, Wenfeng Avenue, Anyang, Henan, P.R.C
3.6-4.5TPH Complete Wood Pellet Line in Morocco
GEMCO just helped the customer built a 3.6-4.5TPH complete wood pellet line in Morocco. The customer has raw materials of wood block, wood shaving and wood sawdust.
This line is composed by wood chipper, wet material bin, crusher, dryer, sieving machine, dry material bin, belt conveyor, elevator, 3 sets of BPM508 large wood pellet mill, pellet cooler and packing machine.

Wood pellet mill commissioning

The dryer of this complete wood pellet line is 3-layer rotary dryer. Compared to single rotary dryer, it can dry more raw materials in the same time and area, which utilizes heat more efficiently.
This line also utilizes dry material bin that can store the dry material and offer sufficient material for following steps.

Both the manager and the workers are satisfied with this complete wood pellet line built by GEMCO engineers.
Other Products You May Need