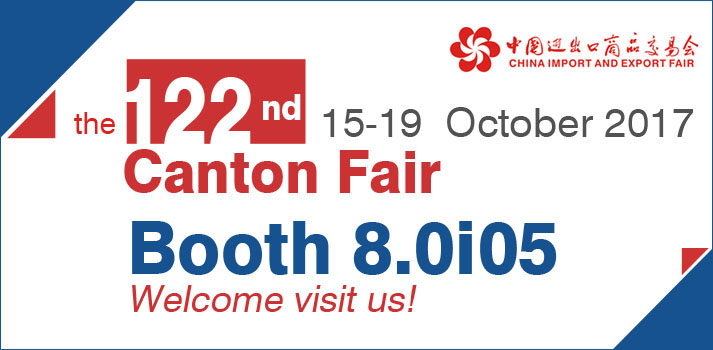 ZLSP200B R-type Electric Pellet Mill
MPL300 Biomass Mobile Pellet Plant
Large Ring Die Wood Pellet Mill
D-type ZLSP200B Small Pellet Mill
Screw Biomass Briquetting Machine
Hydraulic Wood Briquette Machine


How Much is One Ton of Sawdust Pellet in The Pelleting Market?

Customize Your Feed Mill Plant for Poultry

How to Choose Animal Feed Pellet Machine
Projects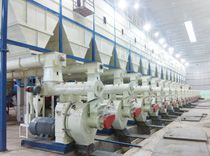 20TPH Wood Pellet Plant in Vietnam
TEL:
+86-372-5965148
FAX:
+86-372-5951936
E-MAIL:
info@gemco-energy.com
ADD:
19F, Suite B, Global Trade Mansion, Wenfeng Avenue, Anyang, Henan, P.R.C
Why Choose Cattle Feed Pellet Mill
What is Cattle Feed Pellet?
Cattle feed pellets are a kind of compound feed and mainly made from various raw materials such as cereals, seed from oleaginous crops and legumes, forage, dried beet pulp and additives, such as, vitamins, minerals, chemical preservatives and other essential micro-ingredients by
cattle feed pellet mill
. They are formulated based on the type of cattle. Cow feed pellet have high energy, rich in protein, vitamins and minerals. Thus, different ingredients and nutrients, different cattle feed pellet are suitable for different types of cattle, such as bulls, cows, heifers and buffalo. Granulation of the feed can be well digested to improve the quality of cattle.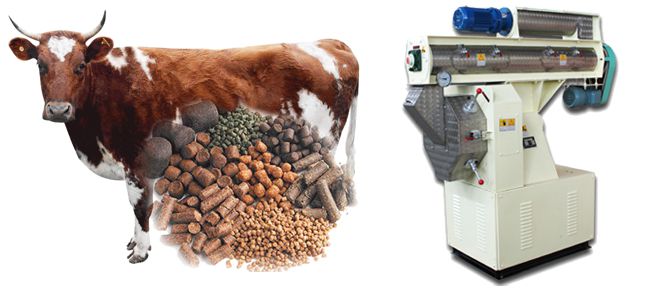 The usage of cattle feed pellet mill
As the cattle industry developing fast in recent years, traditional feed can no longer meet the feed requirements. Farmers want to find other kind of feed product which is easy to get, easy to storage, nutrition for animals and cost less. Cattle feed pellets mill would be a great choose.
Feed pellets are healthier and more nutritious than traditional feed. The raw materials for feed pellets can be grain residues or grass which are very easy to get, and it is a kind of green and recycle solution for these residues on the other hand. Besides, the ingredients in the feed pellets are mixed thoroughly, so when cattle are taking food, they can no longer piddling certain feed or ingredient. This ensures the balance of nutrition. And also you can make recipes for chicken, pig, cattle, fish or other animals respectively, mix them and make them into pellets, so that you can get feed pellets for all your poultry and livestock.
How to make cattle feed pellets?
The main operations involved in the production of cattle feed pellet mill are: raw materials preparation, primary crushing, molasses mixing, fine crushing, pellet making and packaging(optional).
Firstly, raw and auxiliary materials are charged into silos and tanks where they are made ready for further processing. They are then processed by crusher. Crushed materials are further separated by means of a sieve, and then stored in the tanks according to the kind of raw materials.
Then the raw materials are mixed by means of a feed mixer. In this procession, fatty ingredients are added to the materials in order to raise the nutritional value of the feed. The feed obtained from the mixer is blended with molasses.
Various animal feed that is crushed into fine particles is further formation of granular by a
cattle feed pellet mill
.



Advantages of cattle feed pellet made by ring die cattle feed pellet mill
First of all, it is a
large cattle feed pellet mill
. So it is mostly used in industrial pellet production.
Ring die pellet mill
has relatively longer service life compared to
flat die pellet mill
. Otherwise it won't be cost-effective. Main drive adopts high accurate gear drive with higher efficiency, steady running and low noise.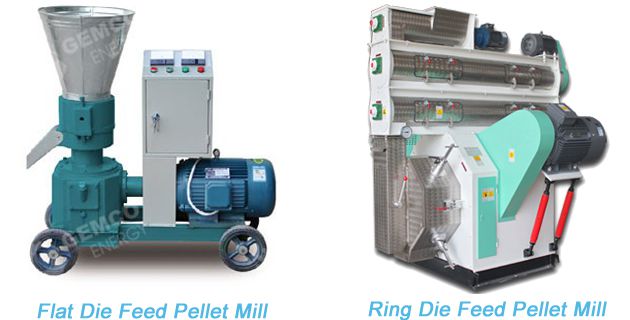 Driven by variable frequency motor, the feeder can be adjusted automatically within a certain scope according to the production. Interlocking device, external machine discharge device and overload protection device work together to ensure safe and reliable.
The magnetic separation and the gentle process are configured to prevent the iron impurity from suppressing the granulation chamber. Extending stainless steel channels with axial inlet steam can greatly improve cooking time and effectiveness
The circulating lubrication oil system is specially designed to ensure the bearing is in good condition. The ordinary conditioner, thermal insulation conditioner or double-shaft differential conditioner can be selected according to your requirements.
In brief, if you want to have a cattle feed pellet mill in a large scale, ring die pellet mill is your best choice.
Other Products You May Need