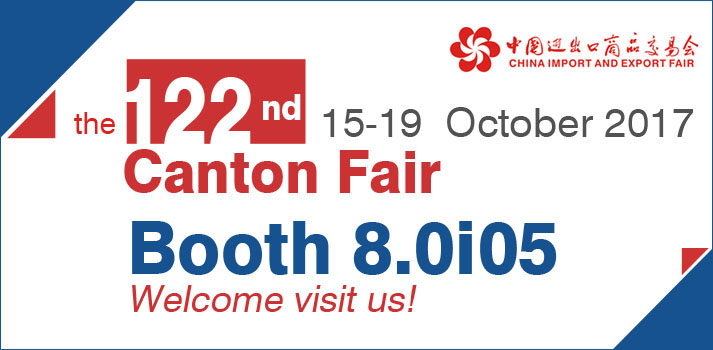 ZLSP200B R-type Electric Pellet Mill
MPL300 Biomass Mobile Pellet Plant
Large Ring Die Wood Pellet Mill
D-type ZLSP200B Small Pellet Mill
Screw Biomass Briquetting Machine
Hydraulic Wood Briquette Machine


How Much is One Ton of Sawdust Pellet in The Pelleting Market?

Customize Your Feed Mill Plant for Poultry

How to Choose Animal Feed Pellet Machine
Projects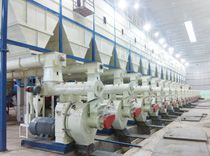 20TPH Wood Pellet Plant in Vietnam
TEL:
+86-372-5965148
FAX:
+86-372-5951936
E-MAIL:
info@gemco-energy.com
ADD:
19F, Suite B, Global Trade Mansion, Wenfeng Avenue, Anyang, Henan, P.R.C
Making Nutritional Feed Pellet with Rabbit Feed Pellet Mill
Nutritional Requirement of Raising Rabbit
As we all know, rabbit is a herbivore, thus, many people think rabbit can live easily by feeding them some grasses or carrots. The actual condition is it is not so much easy to raising rabbit. The biggest problem is the nutrition requirements. The nutrition of rabbit depends on their life stage and intended purpose. Majority of rabbits can grow healthy and strongly with a diet where contains 16% of protein. But for the rabbit who is in the suckling period and the newly weaned kits, or baby rabbit, the protein of the diet should be increased to 18%.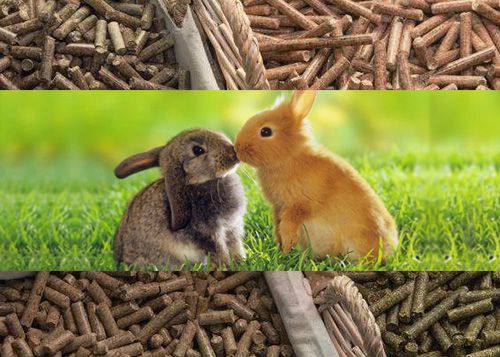 Besides, not all the grasses or vegetables can be fed as rabbit feed. The usual feed used for raising rabbit consist of five types, including green feed, coarse feed, fine feed, Inorganic salt feed and feed additives. What we usually use for feeding rabbit are the green grasses only like alfalfa, ryegrass, Indian lettuce, Sudan grass etc which are far from enough of nutrition requirements.
Recently, rabbit feed pellet becomes the popular choice for rabbit feeder whether on the farm or at home.
Feed Pellets Made by Rabbit Feed Pellet Mill
Made by rabbit feed pellet machine, the finished feed pellet has two essential superiorities.
One is the good palatability. During pellet making, there is a processing called softening and cementing which forms and keeps the pellets, bringing a delicious flavor and increasing the palatability to meet the rabbit appetite.
The other one is the comprehensive nutrition. Before making pellet, several raw materials are mixed uniformly according to the formula, meeting the nutrition requirements of all living stage rabbits almost.

Now, if you have decided to replace the feed with feed pellet for your rabbit, you should know more about rabbit feed pellet.
The rabbit feed pellet can be made by mixing several kinds of raw materials, such as, grass, vegetables, bran, hay, alfalfa, maize and other necessary matters like limestone, vitamin C, mineral premix etc. You should know the raw material that made into the rabbit feed pellet ingredient of the rabbit feed pellet when you choosing the feed pellet for your rabbit. Due to the changing of nutrition requirement of rabbit in their entirely life, you cannot use one kind of feed pellet for their whole life, you had better change the feed pellet with different raw materials. Well, the best and most convenient way to changing the raw material is making rabbit feed pellet by yourself. Then, buying a
rabbit feed pellet mill
is the direct way to make rabbit feed pellets.
Why Choose Rabbit Feed Pellet Mill for Rabbit?
Many rabbit feeders see the superiorities of feed pellets to replace the rabbit feed type, even more people begin to make rabbit feed pellets by themselves with rabbit feed pellet mill, which is the best choice for making feed pellet. Here are the reasons why they choose rabbit feed pelleting mill.
Save cost. After pelleting processing, the feed density has increased, thus reducing the storing space, saving the transportation cost. Besides, the feed pellet with uniform shape and length has good fluidity, preventing the adhesion effectively and saving the managing cost.
Continence. Rabbit feed pellet mill for self use is a kind of small feed pellet press, which is deigned with small size and simple structure, is easy to install, operate and maintain, saving the cost.
High return. Due to the comprehensive effect of temperature, moisture and compression, there exists physical and chemical reaction during the pelleting processing, which enhancing the activity of enzyme, to make the rabbit digest easily and grows fast.
Rabbit feed pellet equipment makes feed pellet with mixing several kinds of raw materials together, ensuring the daily nutrition of rabbit, avoiding rabbit becoming picky eater and even killing the bacteria of the rabbit feed.
If you want to make rabbit feed pellets, please contact us for more information about our rabbit feed pellet mill.
Other Products You May Need