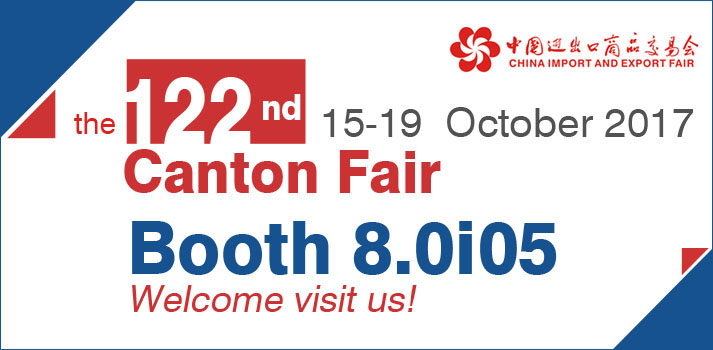 ZLSP200B R-type Electric Pellet Mill
MPL300 Biomass Mobile Pellet Plant
Large Ring Die Wood Pellet Mill
D-type ZLSP200B Small Pellet Mill
Screw Biomass Briquetting Machine
Hydraulic Wood Briquette Machine


How Much is One Ton of Sawdust Pellet in The Pelleting Market?

Customize Your Feed Mill Plant for Poultry

How to Choose Animal Feed Pellet Machine
Projects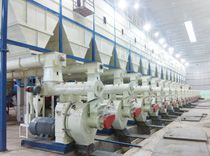 20TPH Wood Pellet Plant in Vietnam
TEL:
+86-372-5965148
FAX:
+86-372-5951936
E-MAIL:
info@gemco-energy.com
ADD:
19F, Suite B, Global Trade Mansion, Wenfeng Avenue, Anyang, Henan, P.R.C
How to Build an Animal Feed Pellet Plant
An animal feed pellet plant comes with a plethora of phases and features. This makes the feed pellet plant unique in operation and provides tons of amazing advantages. It is also important to know that these plants are design in a gamut of sizes such as large and small
feed pellet machines
. Keep reading to discover the comprehensive details of an animal feed pellet production machine.
Features of Animal Feed Pellet Plant
The feed pellet plants usually operate with respect to phases. From phase A to H, users will discover that an animal feed plant with pellet mill remains the best. Phase A of these plants deal with storage and receiving of raw materials. Phase B remains the technique of dosing components. Grinding of materials is located in the phase C of animal feed machine with pellet mill.
Adding and mixing of micro-components are in the phase D of the machine. Pelleting and storage flour takes place in the phase E. Dust recovery, sieving and cooling ocurs in phase F. Phase G will help you store the final product. Phase H is the packing stage of an animal feed machine with pellet mill. Following these patterns will help you understand how to use an animal feed plant with pellet mill without any difficulties.
Small or Large Animal Feed Pellet Plant
Small animal feed pellet plants can use any material and transform it into a nutritious pack.
A smaller animal pellet machine if portable and can be easily transported from one location to another.
A large animal feed pellet plant is idea for commercial and industrial uses.
Large animal feed pellet plants are highly durable and powerful due to their workload.
It is easy to market small animal feed pellet machines as an extra source of income.
How to Build an Animal Feed Pellet Plant?
The step to take in building your own animal feed pellet plant is to have silos that will be used for raw material storage.
The next step is to have a top-notch receiving material system.
Next on the list is to have your first batching system.
Go ahead to install your crushing device.
At this juncture, you will have to introduce your second batching.
The mixing system should be added at this point.
The pelletizing system can come in after the mixer is installed.
The cooling system is the next step to help cool your crushed materials.
The bagging or packaging device remains the last step to take in designing your own animal feed pellet machine.
Other Products You May Need