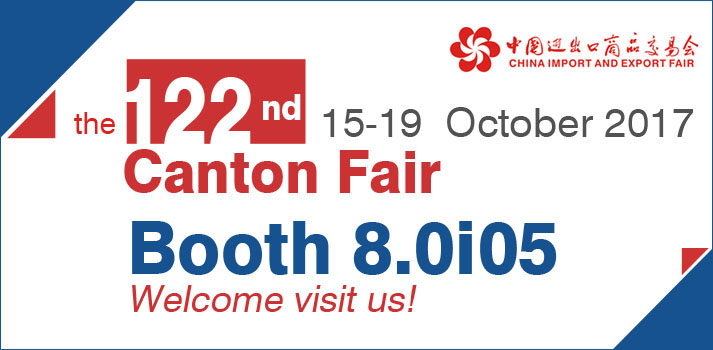 ZLSP200B R-type Electric Pellet Mill
MPL300 Biomass Mobile Pellet Plant
Large Ring Die Wood Pellet Mill
D-type ZLSP200B Small Pellet Mill
Screw Biomass Briquetting Machine
Hydraulic Wood Briquette Machine


How Much is One Ton of Sawdust Pellet in The Pelleting Market?

Customize Your Feed Mill Plant for Poultry

How to Choose Animal Feed Pellet Machine
Projects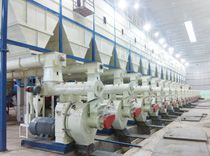 20TPH Wood Pellet Plant in Vietnam
TEL:
+86-372-5965148
FAX:
+86-372-5951936
E-MAIL:
info@gemco-energy.com
ADD:
19F, Suite B, Global Trade Mansion, Wenfeng Avenue, Anyang, Henan, P.R.C
GEMCO ZLSP550b r-type pellet mills invented
Nowadays, pellet mills have been widely used by small farms, small plants and large factories. But as its developing, more people are interested in middle capacity like 500-800kg/h of one single set of biomass pellet mills. As a result, GEMCO has invented the ZLSP500B
R-type flat die pellet mills
to meet customer demand.

Specification:
Capacity
:
500-800kg/h for sawdust
800-1000kg/h for feed
Power
: 55kw
Size
: 2300*750*1850mm
Weight
: 3500kg
(click the picture to see a larger file)
Advantages of ZLSP500B R-type pellet mills
This pellet mills has brief structure, easy operation, stable running and can work continuously.
It adopts Germany Flender technology B series heavy-duty reducer to bear heavy load.
Its electric motor adopts SELF-COUPLE STARTER with big starting torque and stable starting, which is superior to star triangle starter in protecting electric motor and improving pellet mill performance.
It applies three-roller compressing system to improve wood pellet making efficiency.
The gearbox adopts high precision gear transmission technology.
The hydraulic oil system can add oil automatically to the gearbox and main shaft bearing circularly. When the oil transfer pump works continuously, the machine can work under the circulation of engine oil, so that main shaft and transmission gear service life is lengthened.
Both pellet mills roller and die are made from high steel alloy and processed by heat treatment. So that their hardness can reach HRC50 and guarantee continuous work, ultimately prolongs whole machine life span.
The ZLSP550B R-type biomass pellet mills can be used in 600-800kg/h biomass pellet mill plant!
Note:
this is just a basic biomass pellet mill plant. If you need the
complete pellet mill plant
, we will design it with other auxiliary equipments.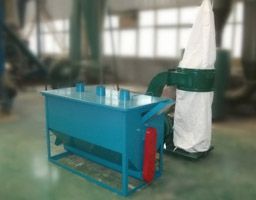 Besides, the cooling drum sieving machine GMC-LQSF50 is also invented to be used for biomass and feed pellets cooling and sieving. It has high efficiency, low noise, low dust, long service life, easy operation and maintenance.
Productivity: 350-450kg/h
Power: 0.75kw
Eight: 175kg
Size: 1580*680*945mm


By Shirley Wang
Other Products You May Need