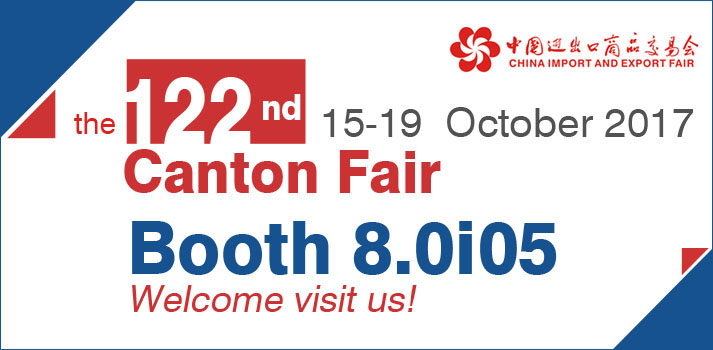 ZLSP200B R-type Electric Pellet Mill
MPL300 Biomass Mobile Pellet Plant
Large Ring Die Wood Pellet Mill
D-type ZLSP200B Small Pellet Mill
Screw Biomass Briquetting Machine
Hydraulic Wood Briquette Machine


How Much is One Ton of Sawdust Pellet in The Pelleting Market?

Customize Your Feed Mill Plant for Poultry

How to Choose Animal Feed Pellet Machine
Projects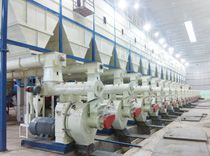 20TPH Wood Pellet Plant in Vietnam
TEL:
+86-372-5965148
FAX:
+86-372-5951936
E-MAIL:
info@gemco-energy.com
ADD:
19F, Suite B, Global Trade Mansion, Wenfeng Avenue, Anyang, Henan, P.R.C
BPM510 sawdust pellet machine
What is BPM510 sawdust pellet machine?
BPM510 sawdust pellet machine
is widely used for
compressing and forming of agro waste like straw, chaff shell, forestry waste like wood sawdust, wood chips, shavings, wood timber, branches and refuse derived fuel(RDF).
These compressed pellets take the place of the energy fuel. BPM510 sawdust pellet machine, in a production capacity of
1.5 tons to 2 tons per hour
, is the most largest machine among the horizontal ring die pellet mill. So, it is called BPM510 large sawdust pellet machine or BPM510 ring die sawdust pellet machine as well.
BPM 510 Sawdust Pellet Machine

Designed Capacity(kg/h)
1500-2000
Sawdust Capacity(kg/h)
1500-2000 (without binder)
Rice Husk Capacity(kg/h)
1500
Dimension(mm)
2682*1322*2656
Weight(kg)
3900
Diameter of matrix(mm)
510
Main Power(kw)
110
Technical Innovation of BPM510 sawdust pellet machine
---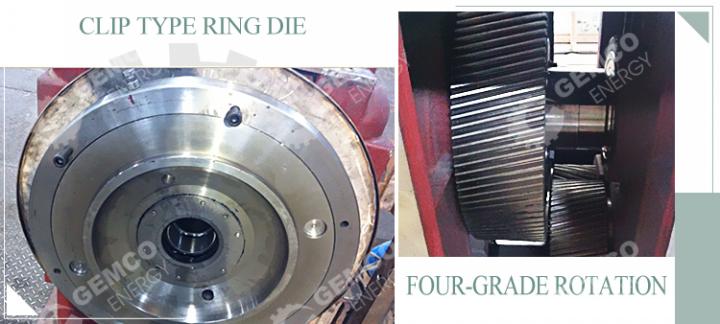 1. Four-grade rotation. Proper rotation speed and line speed makes better briquetting ratio and wider moisture content require (15%-20%).
2. Connection of the hoop:
the clip type
. Compared with the traditional connection, its advantage is preventing the die expands in the heat and contract in the cold.
---
3. Larger inner diameter (
inner diameter: 510mm
), more ring die holes,
large output capacity (1.5-2 tons per hour)
.
4. German technical plunger ring roller assembly. Good sealing puts an end of oil leaking, saving the oil; with abrasion of the press roller has been enhanced, it will work for longer time.
---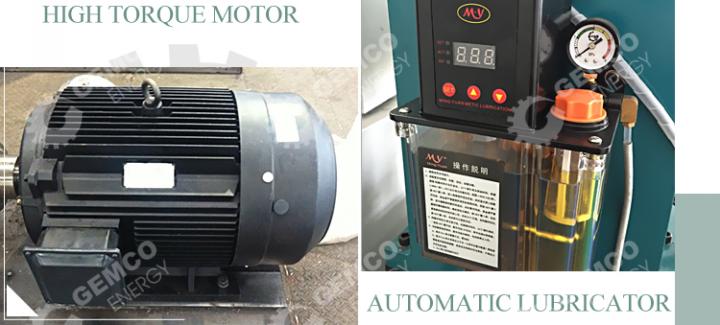 5. Full-automatically lubricating device for principle axis. The bearing lubrication problem has been solved, realizing the program controlling regularly and quantificationally.
6. Domestic fierce cow brand high torque motor. Load resistance is 20% stronger than the common motor,
saving 10%
more than the common motor in the same power.
7. Optional hoisting device for ring die. It is simpler and more convenient for one person to hoist the mould.
Features of BPM510 large sawdust pellet machine
Low energy consumption, high output capacity.
Compared with other pellet mills with the same power in the same industry, this machine saves 50% more energy. For instance, for making wood pellet by using the ring die pellet machine at the same power 90kw, the common production output is in a range of 0.5-1 ton, but using 510 large sawdust pellet machine, the production output can be in a range of 1.5-2 tons. The output of making palm pellet is in or over the range of 2-3 tons.
Low moisture content require.
Commonly, the moisture require of making pellet is in a range of 13% to 15%. For the material with the moisture content of 13%-22%, the 510 type pellet machine can produce normally, making the perfect pellets.
BPM510 large sawdust pellet machine operation low cost.
When the 510 type pellet machine is working, the oil is only required to add once every shift.
Long lifetime of the ring die and press roller.
The material update of the die and the changing of the quenching process has lengthened greatly the life time for using of the die, and the total output has been increased greatly.
Saw Dust Pellet Machine Projects
If you feel like to build a large wood pellet production line, BPM510 large sawdust pellet machine is the preferred choice.
Other Products You May Need