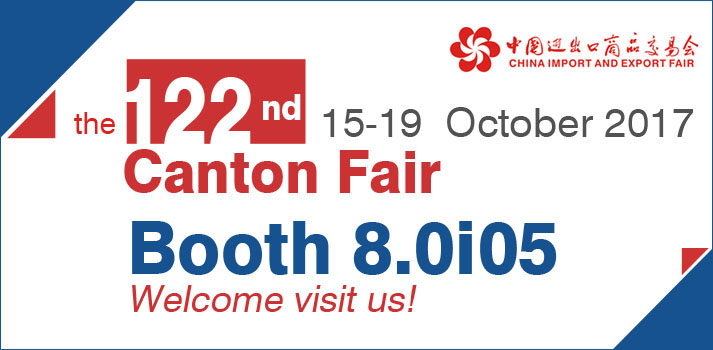 ZLSP200B R-type Electric Pellet Mill
MPL300 Biomass Mobile Pellet Plant
Large Ring Die Wood Pellet Mill
D-type ZLSP200B Small Pellet Mill
Screw Biomass Briquetting Machine
Hydraulic Wood Briquette Machine


Choosing Best Wood Pellet Making Equipment for Use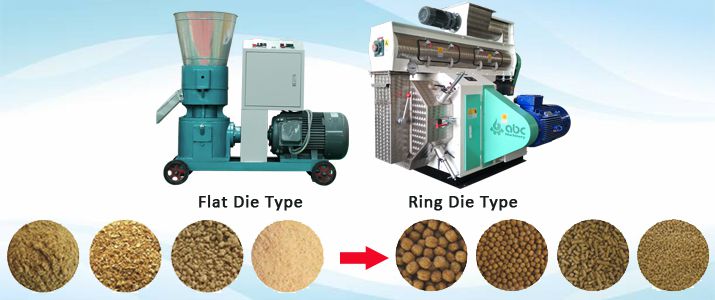 Animal Feed Processing Machine Making Nutritional Fodder

ABC Machinery is Attending the 33rd Nigeria Lagos International Trade Fair
Projects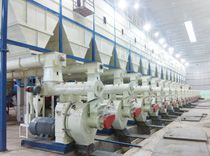 20TPH Wood Pellet Plant in Vietnam
TEL:
+86-372-5965148
FAX:
+86-372-5951936
E-MAIL:
info@gemco-energy.com
ADD:
19F, Suite B, Global Trade Mansion, Wenfeng Avenue, Anyang, Henan, P.R.C
1 and 0.5ton/h bamboo pellet line in Ghana
GEMCO just helped our customer in Ghana built a 0.5ton/h and 1ton/h bamboo pellet line. This pellet line includes chipper, crusher, bamboo pellet mill, pellet cooler and conveyor.
The raw material is whole bamboo, so a wood chipper is necessary.
This bamboo pellet line was shipped on August (see our news bamboo pellet mill plant shipped to ghana), and began installation on October. Now it is finished building.
The workshop overview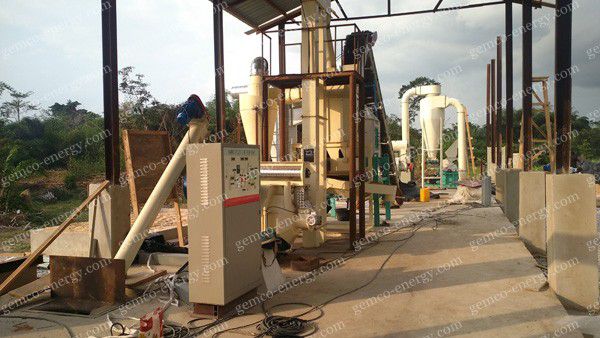 Bamboo chipper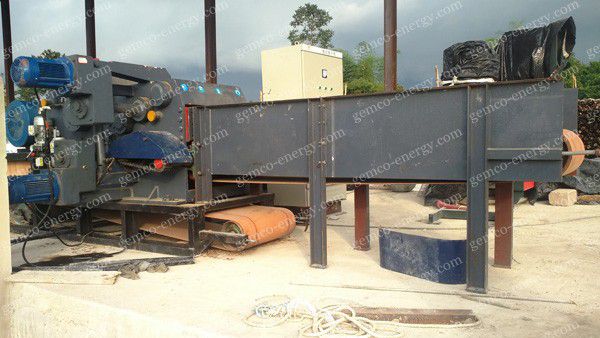 Bamboo chips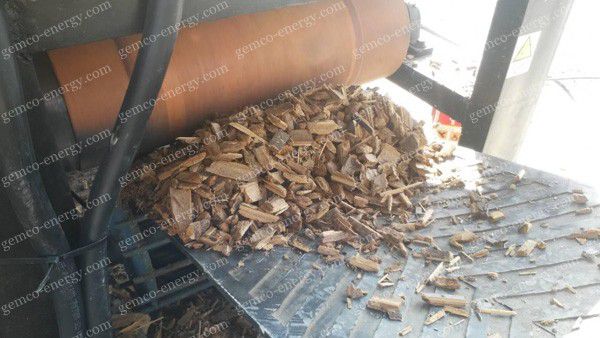 Crusher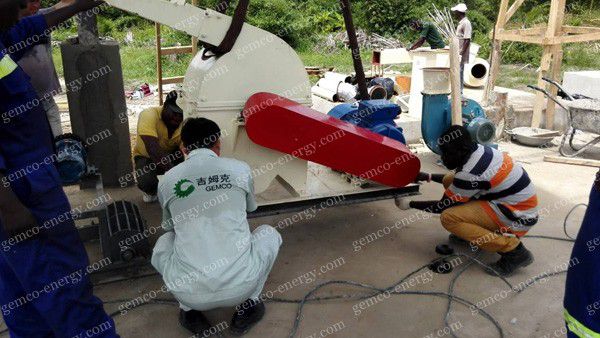 1ton/h bamboo pellet mill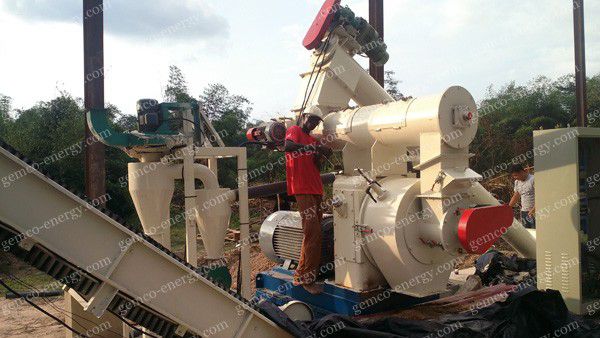 0.5ton/h bamboo pellet machine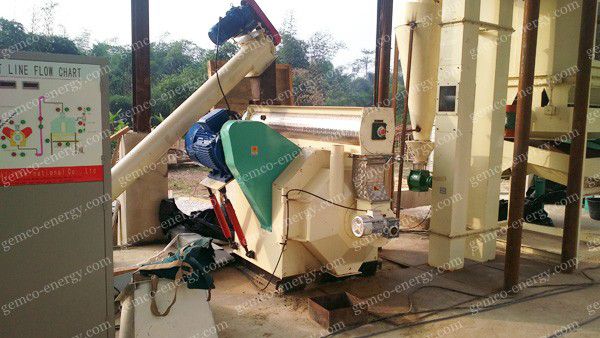 Pellet coolers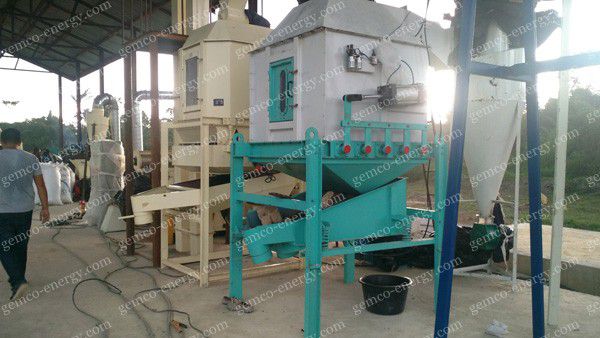 Bamboo pellets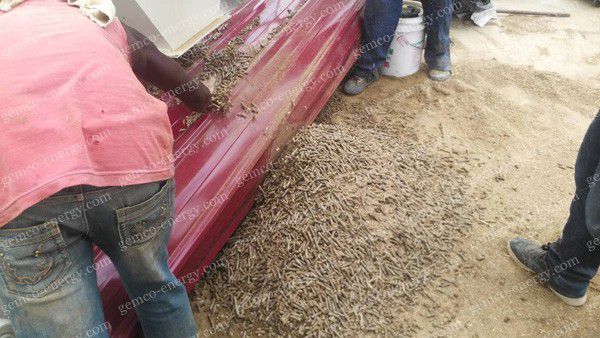 0.5ton/h bamboo pellet line overlook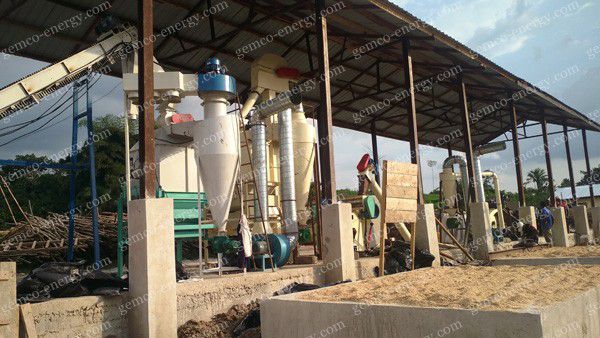 Other Products You May Need