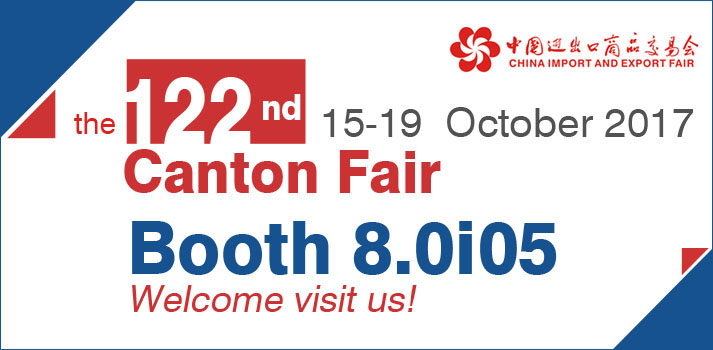 ZLSP200B R-type Electric Pellet Mill
MPL300 Biomass Mobile Pellet Plant
Large Ring Die Wood Pellet Mill
D-type ZLSP200B Small Pellet Mill
Screw Biomass Briquetting Machine
Hydraulic Wood Briquette Machine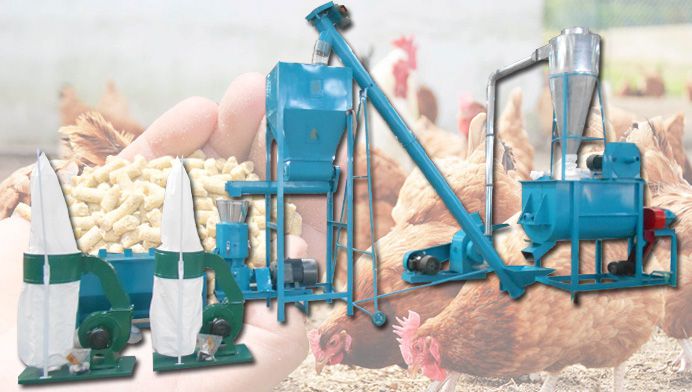 GEMCO Poultry Feed Pellet Plant for Sale with Low Price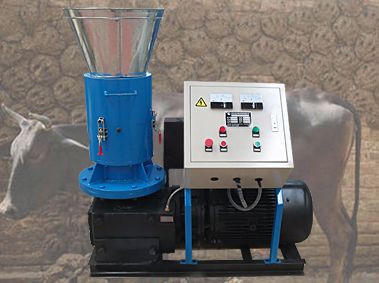 Cow Manure Organic Fertilizer Processing Technology

Cow Manure Pelletizing Equipment Making Cow Dung Organic Fertilizers
Projects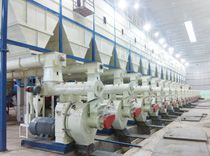 20TPH Wood Pellet Plant in Vietnam
TEL:
+86-372-5965148
FAX:
+86-372-5951936
E-MAIL:
info@gemco-energy.com
ADD:
19F, Suite B, Global Trade Mansion, Wenfeng Avenue, Anyang, Henan, P.R.C
1TPH screw wood briquetting line in Pakistan
In January 2018, the screw
wood briquetting line
was completed and put into operation successfully. Customer said that it's the first wood briquetting line to make wood charcoal briquettes in Pakistan.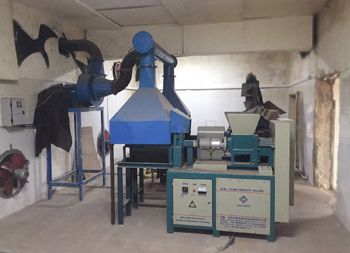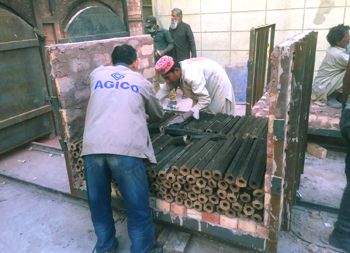 Information about this wood briquetting line
Materials: sawdust and wood waste.
Processing: crushing, drying, briquetting, carbonization.
Main equipments: crusher, rotary drum dryer, screw briquetting machine, orbit carbide kiln.
Project Location: Karachi, Pakistan.

drying system rotary drum dryer

carbonization orbit carbide kiln
Want to set up your own wood briquetting line? Contact Us!
Other Products You May Need