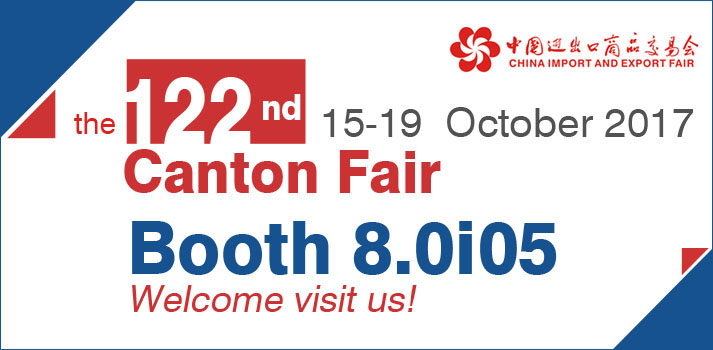 ZLSP200B R-type Electric Pellet Mill
MPL300 Biomass Mobile Pellet Plant
Large Ring Die Wood Pellet Mill
D-type ZLSP200B Small Pellet Mill
Screw Biomass Briquetting Machine
Hydraulic Wood Briquette Machine


How Much is One Ton of Sawdust Pellet in The Pelleting Market?

Customize Your Feed Mill Plant for Poultry

How to Choose Animal Feed Pellet Machine
Projects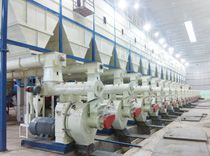 20TPH Wood Pellet Plant in Vietnam
TEL:
+86-372-5965148
FAX:
+86-372-5951936
E-MAIL:
info@gemco-energy.com
ADD:
19F, Suite B, Global Trade Mansion, Wenfeng Avenue, Anyang, Henan, P.R.C
Notice of Copyright Infringement
All the content o this site such as logo, photograph, product information, project information and company news is our property and protected by Chinese and international copyright laws.

The reproduction of copyright material without the Authorization is Strictly prohibited.

Once any infringement be found, we reserve the right to take further legal steps.
---
Recently, unlawful application of our product and project photos is found on many illegal business sites. Please ensure our brand - ABC Machinery.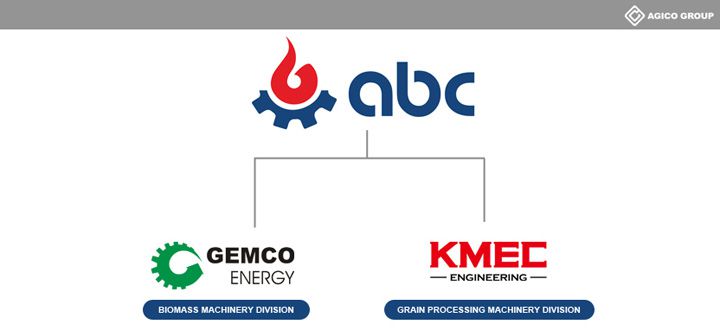 Other Products You May Need