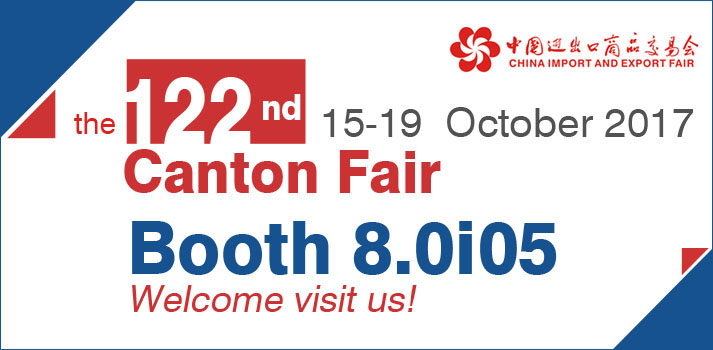 ZLSP200B R-type Electric Pellet Mill
MPL300 Biomass Mobile Pellet Plant
Large Ring Die Wood Pellet Mill
D-type ZLSP200B Small Pellet Mill
Screw Biomass Briquetting Machine
Hydraulic Wood Briquette Machine


How Much is One Ton of Sawdust Pellet in The Pelleting Market?

Customize Your Feed Mill Plant for Poultry

How to Choose Animal Feed Pellet Machine
Projects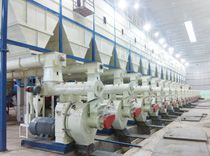 20TPH Wood Pellet Plant in Vietnam
TEL:
+86-372-5965148
FAX:
+86-372-5951936
E-MAIL:
info@gemco-energy.com
ADD:
19F, Suite B, Global Trade Mansion, Wenfeng Avenue, Anyang, Henan, P.R.C
wood pelleting plant shipped to spain
The wood pelleting plant for our Spanish customer was shipped out at the end of Feb. 2014. Before shipping, our inspectors carefully checked all the equipments.
The pelleting plant include a BPM35 pelleting mill with 6mm die and 380V, 50HZ electric motor; a TFS500 hammer mill with 3mm sieve; a SKLN11*11 pellet cooler.
The raw material that this customer has is pine wood and other hard wood, capacity 500-800kg/h.
Wood pelleting machine and cooler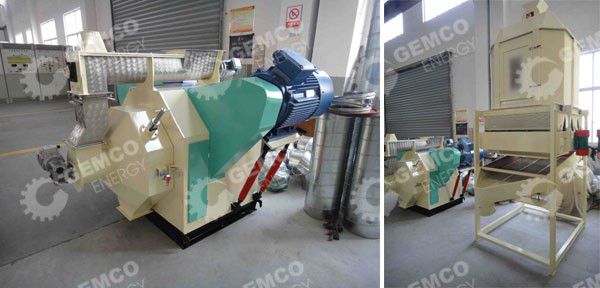 Wood pelleting plant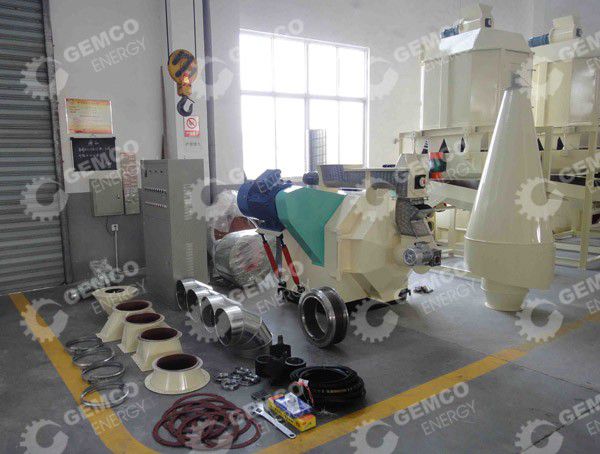 Pine Wood Pellets


Other Products You May Need