4.5-6tph pellet mill plant installed in Chile
The client from Chile has raw material of mixed pine wood and eucalyptus wood. His required capacity is 4.5-6t/h. we choose 3 sets of BPM508 ring die pellet mills to meet customer demand.
Pellet milling flowchart:
This
large scale pellet mill plant
utilizes 3 sets of 2t/h crusher to grind wood chips. The raw material after crushed is delivered to elevator by air-lock valve; the elevator transfers it into wet material storage bin. Then the wet material is delivered into dryer. After drying, the dry material is dispatched into the pellet mill. And then, pellets are packed into small and big bags.
Hammer mills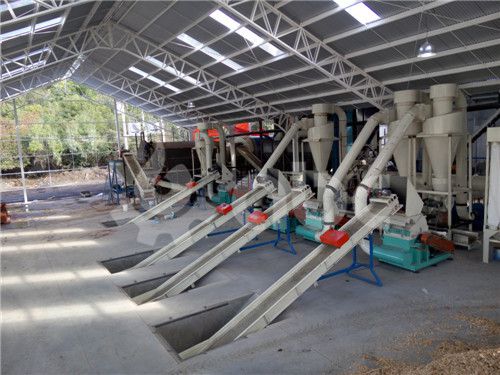 Dryer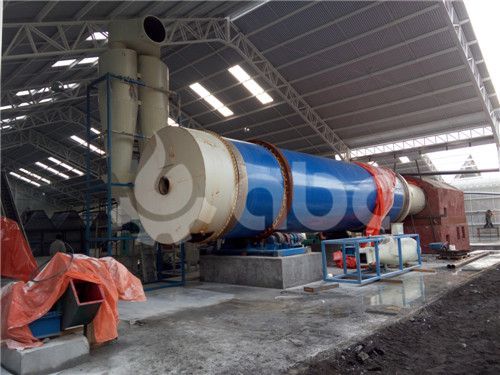 3 sets large pellet mills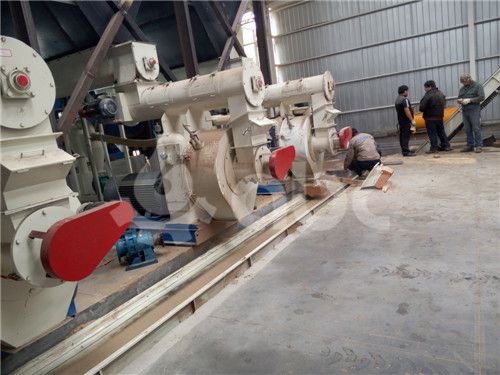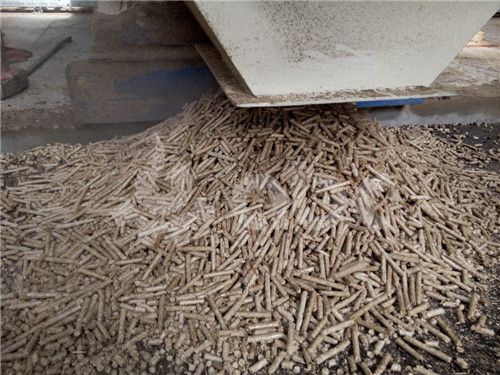 Cooler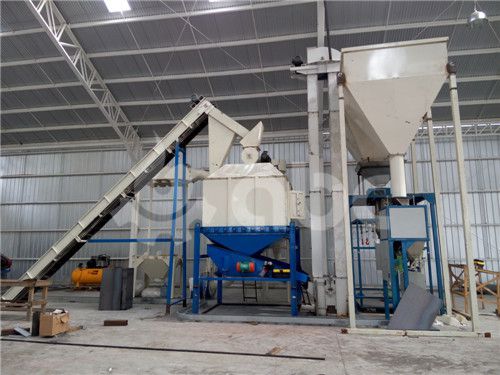 Pellet packing machine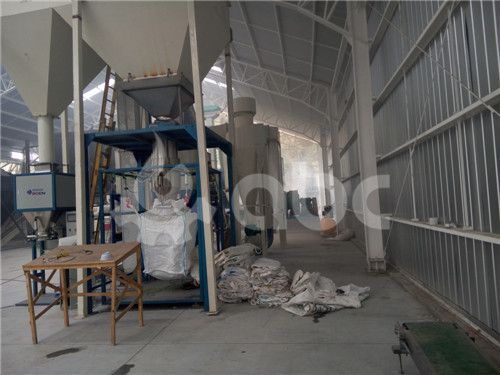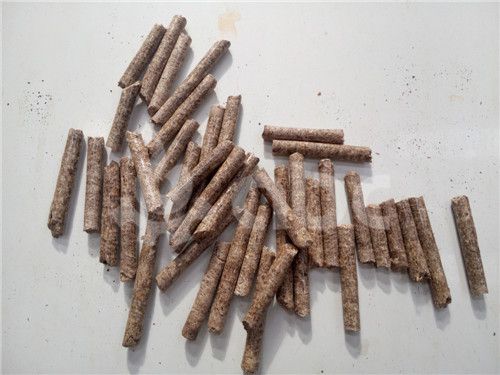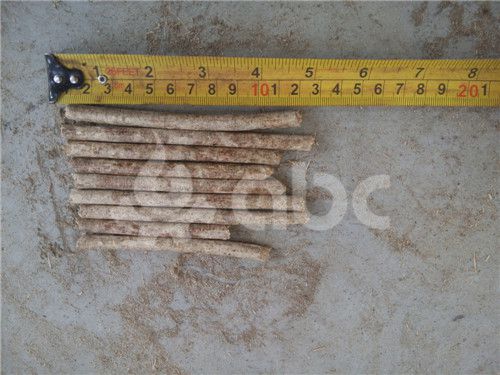 Advantages of this large pellet mill plant
The hammer mill is accompanied with fan and bag dust-collector to efficiently reduce dust.
The dryer is assembled with a fluidized bed boiler, and there is a crusher to offer fuel for the boiler. The heat generated by the boiler is controlled by the thermal probe behind the flame path; there is also thermal probe behind the rotary drum to control the moisture content of outlet material.
The rotating speed, material inlet of pellet mill and hammer mill are all controlled by appliances with good digital speed regulating.
Get In Touch
We receive enquiries in
English, Español (Spanish), Русский язык (Russian), Français (French) and العربية (Arabic)
. Our professional team will reply to you within one business day. Please feel FREE to contact us!