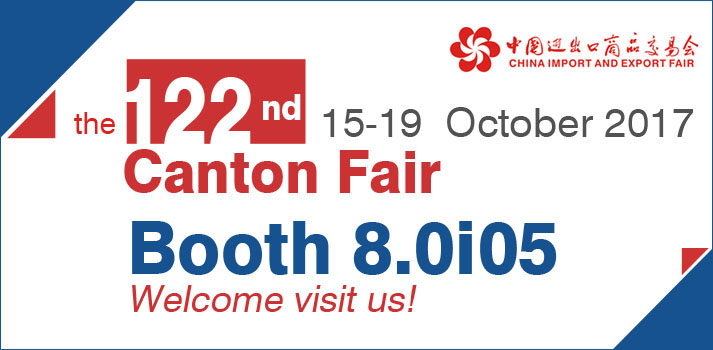 ZLSP200B R-type Electric Pellet Mill
MPL300 Biomass Mobile Pellet Plant
Large Ring Die Wood Pellet Mill
D-type ZLSP200B Small Pellet Mill
Screw Biomass Briquetting Machine
Hydraulic Wood Briquette Machine


Build a Feed Mill Plant at GEMCO Feed Mill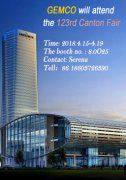 GEMCO Will Attend the 123rd China Export Commodities Fair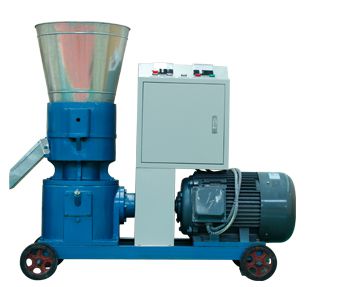 Alfalfa Pellet Mill for Animal Feed or Fuel Pellets
Projects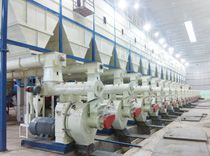 20TPH Wood Pellet Plant in Vietnam
TEL:
+86-372-5965148
FAX:
+86-372-5951936
E-MAIL:
info@gemco-energy.com
ADD:
19F, Suite B, Global Trade Mansion, Wenfeng Avenue, Anyang, Henan, P.R.C
mobile pellet mill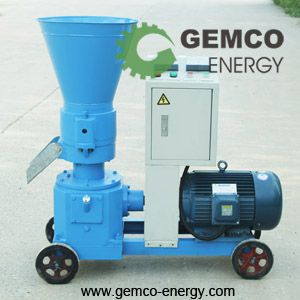 There are large amount of biomass waste produced every day almost in every corner of the world. The most economical and beneficial way now to make use of it is to make the waste into fuel pellets. Some factories set up large pellet plants to deal with the biomass waste, other small workshops or home users prefer mobile pellet mill.
Mobile pellet mill means small pellet mill with wheels that is easy to move. You can use it wherever you want. For instance, you want to produce pellets near your raw material, it's OK; you want to produce pellets where you use them, it's also at your disposal. It is so convenient to use the mobile pellet mill!


Mobile pellet mill machine has many advantages that are worth your choice:
It can process various kinds of biomass. For example, wood chips, wood shavings and wood sawdust from hardwood or softwood; stalk from cotton, corn or bean; straw from wheat, rice, or barley; peanut shell, sunflower husk, waste paper, and so on. It can take full advantage of your waste materials.

It consumes less energy. The mobile pellet mill often refers to the model driven by electric motor. To produce the same quantity of pellets, GEMCO mobile pellet mill consumes less electricity than those made by other manufacturers and have the best quality.
The mobile pellet mill is made from high quality materials. For example, its key parts roller and die are made from wear-resisting alloy steel and processed by vacuum heat treatment to have great hardness and long lifespan. This means you will use the roller and die for longer time, and in the long term, the mobile pellet mill made by GEMCO can save your production cost!
To inquire about the mobile pellet mill, please tell us your raw material, capacity requirement, local voltage, and other specifications, so that we can suggest the most suitable mobile pellet mill for you. You will enjoy making pellets with GEMCO mobile pellet mill.
By Shirley Wang
Other Products You May Need