make pellets at home
Wood pellets or other biomass pellets are widely used for heating, cooking, horse bedding, cat litter, etc. Many households used to purchase wood pellets from the market or shops. But with the fast development of small scale
wood pellet mills
and convenient sea shipping methods, a large number of people have bought their own wood pellet mills from China and make their own pellets at home.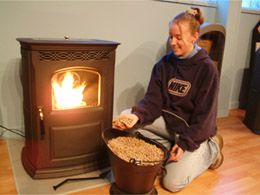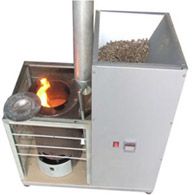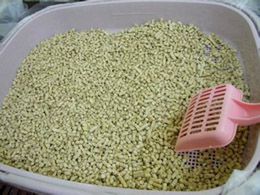 Who can make pellets at home?
As long as you have sufficient supply of wood chips, logs, tree branches, sawdust, etc. and you have a room or place to put the pellet mill (actually not too much space is needed, just several square meters is enough), and you are always puzzles by the high fuel cost in winter, you can make wood pellets at home.
How to make pellets at home?
First of all, get ready your raw material. If your raw material is wood chip, log or branch, you need to crush it into powder with a hammer mill. Sawdust with diameter of less than 3mm does not need to be crushed.
Secondly, keep the moisture content of 12%-18%. Some dry material should be added water and mix, while wet material can be dried by air or a set of cooler.
Then put the raw material powder into the wood pellet mill. The wood powder will be pressed between the roller and the die, and extruded through the round die holes. Remember don't touch the pellets just made out, since they have high temperature of about 70-80 centigrade.
The next step is to cool the pellets. Usually for home production, you can just put the pellets in a cool room and let them cooled by air.
Finally, you can put your own wood pellets in your pellet stove!
The above steps are just standard ones, but different people have different raw material and requirements. So, if you want to make wood pellets at home, just contact us for guidance!
By Shirley Wang
Get In Touch
We receive enquiries in
English, Español (Spanish), Русский язык (Russian), Français (French) and العربية (Arabic)
. Our professional team will reply to you within one business day. Please feel FREE to contact us!