cheap pellet mills also have good quality
Many people who want to buy pellet mills often prefer cheap pellet mills, the reason is that cheap pellet mills can save them a lot of cost.
Cheap pellet mills cost much less than expensive pellet mills. They are cheap because their production cost is low. The cheap pellet mills are always found in China, where the labor cost and raw material cost is much lower than in other countries.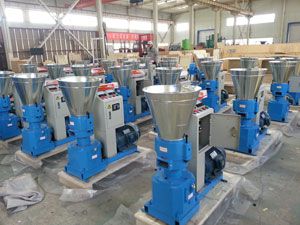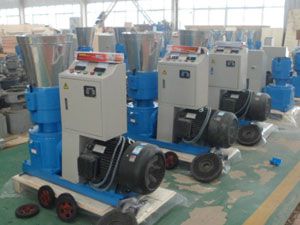 Many European pellet mill manufacturers said that they produce pellet mills with high quality and high price, while Chinese suppliers offer pellet mills with low price and low quality. In fact, it is totally wrong! How can they say there are only low price and low quality pellet mills from China? Have they ever utilized China pellet mill? Of course not! They have never used, and they made that conclusion just based on their surmise. Their purpose is to highlight their product quality while belittle China pellet mills.
As a matter of fact, cheap pellet mills from China are welcomed by customers in many countries. Take GEMCO for example. Ever since its foundation, GEMCO has sold pellet mills to various places in Thailand, Malaysia, UK, Russia, Bulgaria, France, Australia, USA, and many other countries and areas. We can also receive tens of enquiries regarding our pellet mills every day. Most of them show great interest in buying GEMCO pellet mills.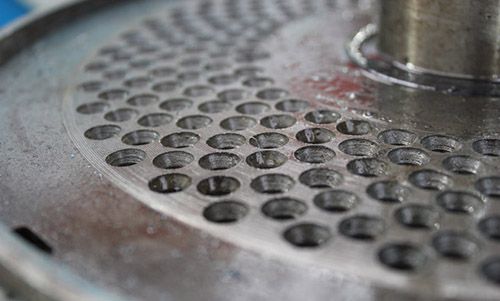 However, as there are many pellet mill suppliers in China, not all of them sell at the same price. Some suppliers sell at extremely low price because the production cost of their low quality pellet mills is extremely low. Those who buy from such suppliers will surely regret and won't buy from them anymore.
As a reliable pellet mill manufacturer, GEMCO never have extremely cheap pellet mills. All of our pellet mills have reasonable price and trustable quality (approved by CE, ISO, BV, SGS and can meet EU Standard). All of our pellet mills have long service life that can be used for several years (if users follow Instruction).
So if you want to buy pellet mill with low cost, choose cheap pellet mills from GEMCO.
Get In Touch
We receive enquiries in
English, Español (Spanish), Русский язык (Russian), Français (French) and العربية (Arabic)
. Our professional team will reply to you within one business day. Please feel FREE to contact us!