buy pellet mill
The biomass pellets, especially wood pellets have become a key fuel source in the last ten years because of the skyrocketing price of fossil fuels and people's awareness of environmental protection. The Europe itself consumes 20 million metric tons of pellets last year (2013), and this figure will increase at least 40% in 2015.
So the result may be, demand for pellets is large, but the supply probably can't meet it! What can you do? Buy pellet mill to make wood pellets now!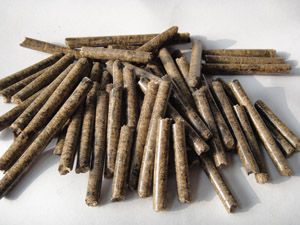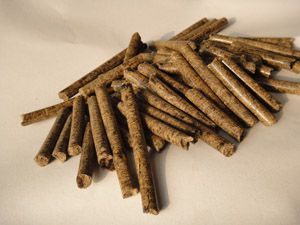 Why do you need to buy pellet mill?
The most convincible reason for you to buy pellet mill is that, pellet mill can make profit for you! If you have enough amount of wood chips, sawdust, bagasse, EFB fiber, corn cobs and corn stalks or the like, the most efficient and profitable way to make use of them is to make them into pellets (you are also free to make them into briquettes at your will). If you process them in other ways, they may decrease their value. But if you make them into pellets, you can use by yourself for heating, horse bedding or cat litter to save your own cost; and you can also sell the pellets in bags to others to make money.
For power generation plants, biomass pellets are good replacement to coal. If you buy pellet mill, especially large scale complete pellet plant, you can make pellets to heat your power plant, on condition that you have sufficient and cheap raw material supply.
Another reason for you to buy pellet mill is that, pellet mill can help you make contribution to the environment. Nowadays the public has paid much attention to environmental protection; as a result, people are all aware of it. The pellet mill is one of the best ways to make renewable and GREEN fuel sources up to now! It can make pellets that do not release harmful gases like SO2, and the raw material is inexhaustible (as long as we do not harm the earth anymore). If combusted fully, biomass pellets will leave little ash and the ash is also a good fertilizer to the fields.
In brief, buying
pellet mill
to make your own biomass pellets is quite beneficiary for you both socially and economically. So, buy your own pellet mill now!
Get In Touch
We receive enquiries in
English, Español (Spanish), Русский язык (Russian), Français (French) and العربية (Arabic)
. Our professional team will reply to you within one business day. Please feel FREE to contact us!