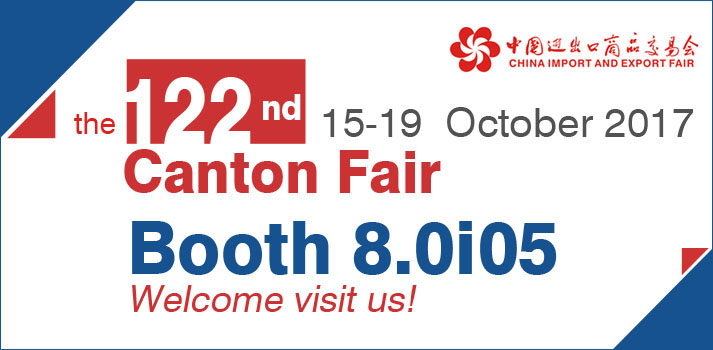 ZLSP200B R-type Electric Pellet Mill
MPL300 Biomass Mobile Pellet Plant
Large Ring Die Wood Pellet Mill
D-type ZLSP200B Small Pellet Mill
Screw Biomass Briquetting Machine
Hydraulic Wood Briquette Machine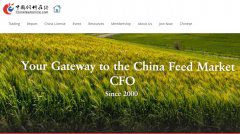 ABC Machinery Attending to China Feed Online Conference 2018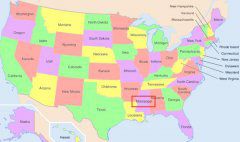 usiness Visiting for American Pellet Machine Market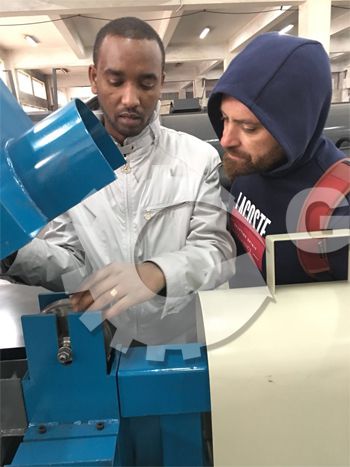 Ethiopian Customer Visiting Our Charcoal Briquette Production Line
Projects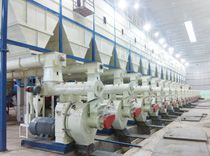 20TPH Wood Pellet Plant in Vietnam
TEL:
+86-372-5965148
FAX:
+86-372-5951936
E-MAIL:
info@gemco-energy.com
ADD:
19F, Suite B, Global Trade Mansion, Wenfeng Avenue, Anyang, Henan, P.R.C
Looking Forward to See You at AGRI-EXPO LIVESTOCK 2017
ABC Machinery will attend
AGRI-EXPO LIVESTOCK 2017
.
Event: AGRI-EXPO LIVESTOCK 2017
Place: Stellenbosch(Cape Town, South Africa)
Time: October 12, 2017 - 14 days
Position number: P41
Previous scale: 100 plus exhibitors and 8000 plus purchase
Official website of the Exhibition: http://livestock.org.za

An extraordinary experience of quality, showmanship and attention to detail makes Agri-Expo Livestock at Sandringham a gold standard event. Everyone, whether you are a commercial or upcoming farmer, a big or small producer, a backyard farmer or simply interested in country life, will enjoy Agri-Expo Livestock and the Groot Plaasproe.
Other Products You May Need