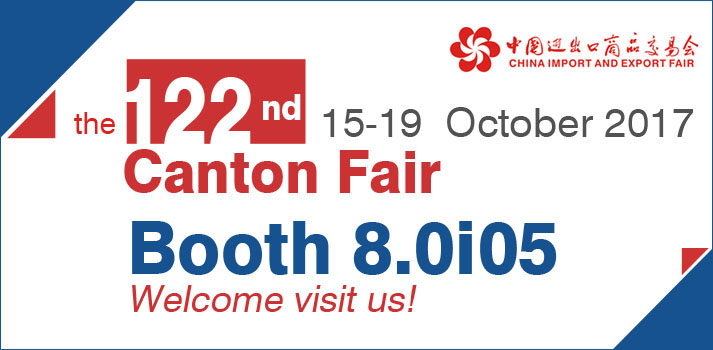 ZLSP200B R-type Electric Pellet Mill
MPL300 Biomass Mobile Pellet Plant
Large Ring Die Wood Pellet Mill
D-type ZLSP200B Small Pellet Mill
Screw Biomass Briquetting Machine
Hydraulic Wood Briquette Machine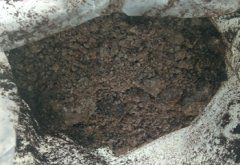 Making Coffee Ground & Coffee Shell into Biofuel Pellets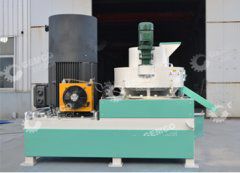 Vertical VS Horizontal Ring Die Pellet Mill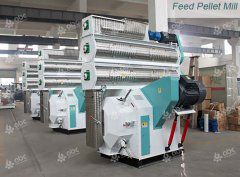 Cattle Feed Mill Making Feed Pellets for Dairy & Beef Cattle
Projects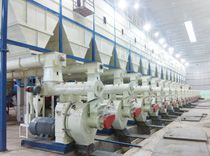 20TPH Wood Pellet Plant in Vietnam
TEL:
+86-372-5965148
FAX:
+86-372-5951936
E-MAIL:
info@gemco-energy.com
ADD:
19F, Suite B, Global Trade Mansion, Wenfeng Avenue, Anyang, Henan, P.R.C
GEMCO Pelletizing Machine Transported to Russia
Yesterday, a client from Russia ordered more than sixty pelletizing machines from us which include
ZLSP-D 120B/ 150B/ 200B/ 230B/ 260B/ 300B electric pellet mill
. This pelletizing machine is not only eye-catching appearance but also pelletizing effect is particularly good. This is our pelletizing machine.
This is what we use
rice hull as raw material to produce the pellets
with
ZLSP-D 260B pelletizing machine
.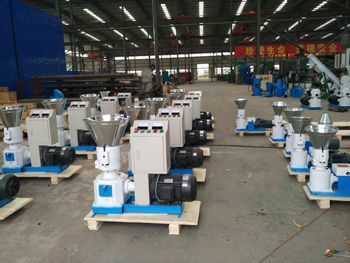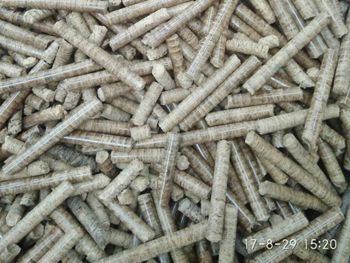 We have got we've got the technology of making pellets has truly advanced considerably. The pellet mill manufacturer China features a volume of quality materials that's created with a professional team. The unit is for certain to naturally deliver quality pellets as needed. The pellets are of high quality as well as the procedure used to be is very easy. We also can special made for you in accordance with the requirements. For example, the color of the above machines painting is in accordance with customer requirements.
ABC Machinery - The leading pelletizing machinery manufacturer in China, now to more affordable price! GEMCO is the brand name of the pelletizing machinery produced by ABC Machinery. Our Equipment own top-notch quality, and most people are looking for one, especially with a brand that is surely trusted to be high quality, cost-efficient, and affordable for everyone.
Other Products You May Need