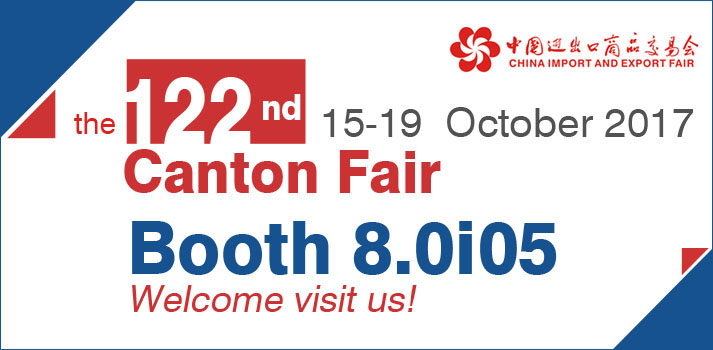 ZLSP200B R-type Electric Pellet Mill
MPL300 Biomass Mobile Pellet Plant
Large Ring Die Wood Pellet Mill
D-type ZLSP200B Small Pellet Mill
Screw Biomass Briquetting Machine
Hydraulic Wood Briquette Machine


Making Peanut Husk Briquettes by Punching Briquetting Equipment

Briquette Machine for Coffee Grounds Making Economic Fuels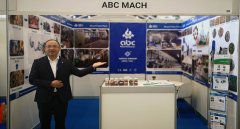 ABC Mach attending EUBCE 2019
Projects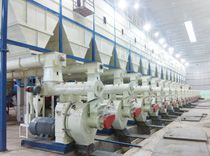 20TPH Wood Pellet Plant in Vietnam
TEL:
+86-372-5965148
FAX:
+86-372-5951936
E-MAIL:
info@gemco-energy.com
ADD:
19F, Suite B, Global Trade Mansion, Wenfeng Avenue, Anyang, Henan, P.R.C
FAQ
how to maintain your pellet mill equipment
The pellet mill equipment is the key part in your whole pellet production line. It is also a part that is easy to go wrong. Therefore, to maintain it is very important...
how to choose briquette machine suppliers
Biomass briquette machine as a kind of renewable energy machinery has been welcomed ever since its invention. So how to choose the most trustable briquette machine suppliers has been the first concern for most users....
flat die pellet mill or ring die pellet mill
In choosing the correct pellet mill for pellets making, many people are confused by which type to choose, flat die pellet mill or ring die pellet mill? In fact they have their own advantages...
how to choose your own wood pellet line
To choose a wood pellet line that is most suitable for you is not an easy task. You should consider your capacity, raw material, which pellet machine to choose and other factors...
what are the advantages of wood pellets mill
Wood pellets mill for sale have many advantages. It adopts high quality material and advanced technology to have larger productivity and longer lifespan but competitive price!...