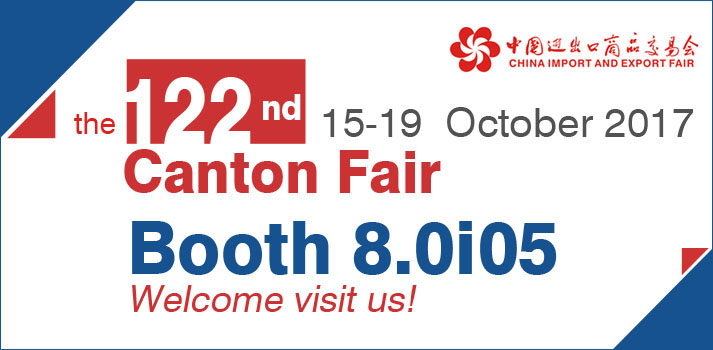 ZLSP200B R-type Electric Pellet Mill
MPL300 Biomass Mobile Pellet Plant
Large Ring Die Wood Pellet Mill
D-type ZLSP200B Small Pellet Mill
Screw Biomass Briquetting Machine
Hydraulic Wood Briquette Machine


Customize Your Feed Mill Plant for Poultry

How to Choose Animal Feed Pellet Machine

2TPH Biomass Pelletizing Plant for Indonesia Client
Projects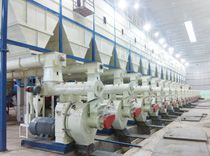 20TPH Wood Pellet Plant in Vietnam
TEL:
+86-372-5965148
FAX:
+86-372-5951936
E-MAIL:
info@gemco-energy.com
ADD:
19F, Suite B, Global Trade Mansion, Wenfeng Avenue, Anyang, Henan, P.R.C
Economical Chicken Feed Mill for Hen & Rooster
Organic Feed Pellet for Chicken
Feed pellet has been more and more popular among animal feed industry in recently years, the farmers, animal owners, even the people who has pet have already choose the feed pellet for their animals.

Feed pellet is produced from the common raw materials, such as rice, rice bran, maize, corn, grasses, rice husk, oil cake, bean pulp, field peas etc. Before, these raw material had been used through feeding animals by milling into small pieces or powder, but this kind of feeding caused some problems, such as, animals became picky, the feed is easy to be mixed with dust which causes bad digestion, and the feed can not be kept for longer time, easy to be affected by damp weather, especially for chicken feed.
After the appearance of feed pellet, those problems above have been solved well, because the chicken feed pellet is made by chicken feed mill with mixing several raw materials according to the nutrition needed for their better growth. The chicken feed pellet can be kept for longer time which is two more times than the common chicken feed. And due to the high temperature in chicken feed mill, chicken feed pellet is ripe, easy to digested by the chicken.
Chicken Feed Mill Machinery Details
Chicken feed mill is mainly composed of feeding system, pelleting system, lubrication system and power transmission system, each system adopts high quality components for better chicken feed production. For the raw material, the chicken feed making mill has a strict requirement which is the raw material moisture content should be in 12% to 15% and the size of raw material should be smaller than the diameter of die hole. If your raw material situation is not proper, we have other related equipment for you, like hammer mill and dryer.
For meeting different requirements, we are providing two types of chicken feed making mill for different users, including flat die chicken feed mill and ring die chicken feed mill.
Flat die chicken feed mill adopts vertical feeding style, the raw material falls into the pelleting chamber under its own weight, and is compressed into the die hole on effect of large pressure between die and roller and formed into cylinders with uniform diameter, at last the pellets are cut into uniform length by the cutter in the discharging hole. This flat die chicken feed machine has a small production capacity ranging from 60kg/h to 600 kg/h, thus widely used at home, on chicken farm and in small scale feed factory.
Differ from flat die type, the ring die chicken feed machine adopts the feeding auger for material inlet through the stock bin, you can control the feeding speed by adjusting the step-less speed regulator, and then after tempering, the material temperature increases and enters into pelleting chamber for pressing. This type chicken feed making mill is widely used for large scale feed factory, feed production line and large scale breeding farm.
Why choose chicken feed mill?
Wide raw material rang. Many kinds of raw material can be made into chicken feed pellet, such as, rice, rice bran, maize, corn, grasses, cabbage, field peas, potato, rice husk, oil cake, bean pulp, straw meal etc, and you also can add vitamins agents into it for better nutrition.
The finished chicken feed pellet has a large density and uniform size, easy to pack, transport and store, saving more space.
Our chicken feed mill is manufactured with high quality components, realizing continuous production. Especially the die of flat die type can be used for both sides, prolonging the equipment lifetime.
This chicken feed mill is quipped with multiple die specifications, including φ2, φ3, φ4, φ4.5, φ5, φ6, φ8, φ10, meeting different requirements from different clients, and we can equip the most suitable pelleting die.
Changed the traditional structure of feed mill, our chicken feed mill adopts thicker and stronger shell, enhancing the equipment strength and avoiding the problem of shell breaking.
If you have interest in making your own chicken feed, please contact us for more information about chicken feed mill.
Other Products You May Need