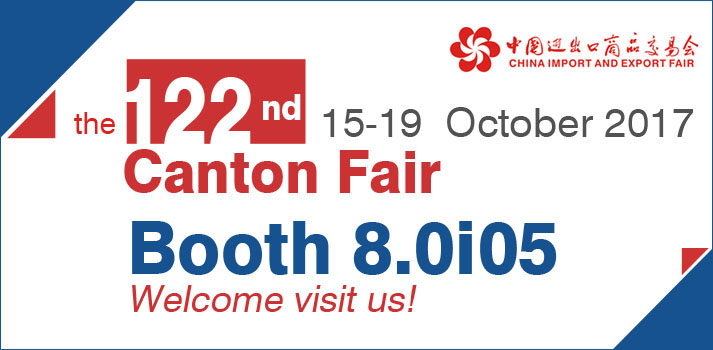 ZLSP200B R-type Electric Pellet Mill
MPL300 Biomass Mobile Pellet Plant
Large Ring Die Wood Pellet Mill
D-type ZLSP200B Small Pellet Mill
Screw Biomass Briquetting Machine
Hydraulic Wood Briquette Machine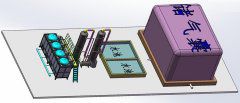 Operation Method of Dry Distillation Carbonization Stove Machinery

Charcoal Pellet Machine Exporting Around the World

Turning Waste to Treasure by Biofuel Making Machine
Projects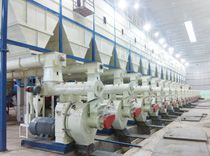 20TPH Wood Pellet Plant in Vietnam
TEL:
+86-372-5965148
FAX:
+86-372-5951936
E-MAIL:
info@gemco-energy.com
ADD:
19F, Suite B, Global Trade Mansion, Wenfeng Avenue, Anyang, Henan, P.R.C
ABC Machinery will attend Nane Nane Exhibition in Tanzania
Tanzania Nane Nane day is going to be held from

August 1th to August 8th,2019

. ABC Machinery will take part in this exhibition in

Morogoro

with our feed pellet equipments.

About ABC Machinery
ABC Machinery is an industrial and trading conglomerate specializing in the design and manufacture of agricultural and fodder Machinery for more than 20 years.We can provide not only agricultural feed pellet equipment, but also turnkey solutions.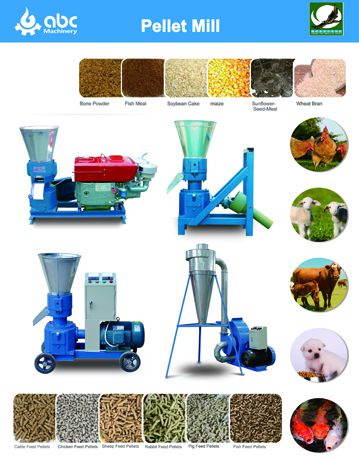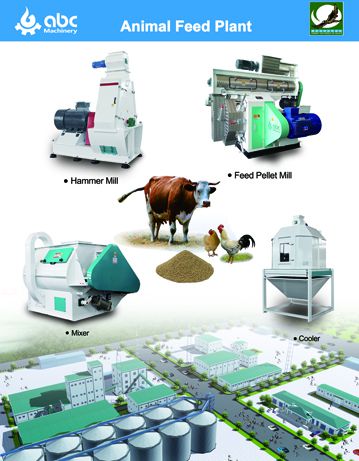 About "Nane Nane"
The Tanzanian people celebrate Nane Nane Day on August 8th each year. The name "Nane Nane" means "eight eight", referring to the eighth eight-day holiday of the year.
The one-week National Nane Nane Day Expo is held once a year, but at different locations and will vary. Nane Nane has seven regional level exhibitions and participates in national exhibitions. The exhibition began on August 1 and lasted until August 8, Nane Nane Day.
Detailed Information
Time: August 1th to August 8th,2019
Address: Plot no. 19A, Block 1, Nane nane grounds,Morogoro Town, 200km south-east of Dar Es Salaam.
Contact: Cindy 86 18503725773
Other Products You May Need