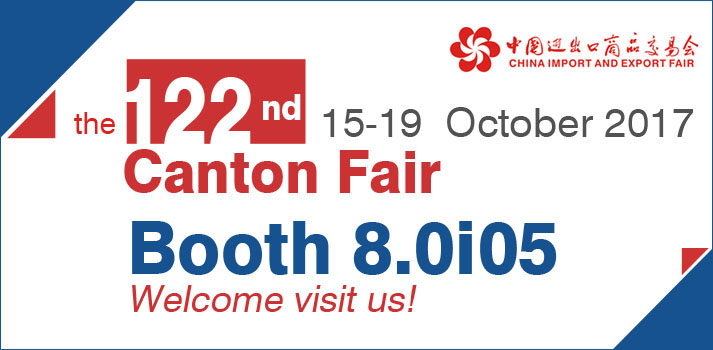 ZLSP200B R-type Electric Pellet Mill
MPL300 Biomass Mobile Pellet Plant
Large Ring Die Wood Pellet Mill
D-type ZLSP200B Small Pellet Mill
Screw Biomass Briquetting Machine
Hydraulic Wood Briquette Machine


Customize Your Feed Mill Plant for Poultry

How to Choose Animal Feed Pellet Machine

2TPH Biomass Pelletizing Plant for Indonesia Client
Projects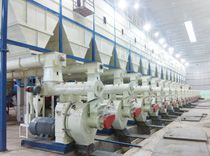 20TPH Wood Pellet Plant in Vietnam
TEL:
+86-372-5965148
FAX:
+86-372-5951936
E-MAIL:
info@gemco-energy.com
ADD:
19F, Suite B, Global Trade Mansion, Wenfeng Avenue, Anyang, Henan, P.R.C
2000ton per month wood pellet plant malaysia
This 2000ton/month pellet plant for wood shavings and sawdust is located near the North Port of Klang in Malaysia.
The client had a set of BPM508 wood pellet machine before. At the end of 2014, he purchased another 2 sets of BPM420 wood pellet machine with other auxiliary equipments and a unit of 3ton/h drying system.
This project was shipped to the client at the beginning of Dec. 2014, and till Jan. 13rd, 2015 it was completely installed and put into normal operation.
The wood pellet plant flowchart
Dry material—sieving—pelleting—cooling—packaging
Wet material— drying—sieving—pelleting—cooling—packaging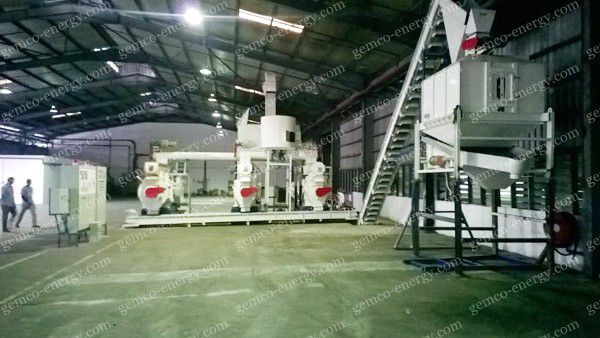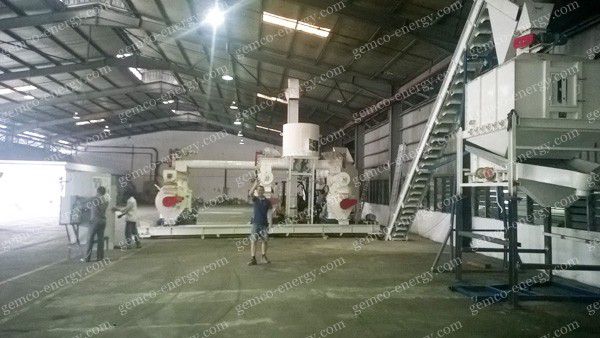 Drying system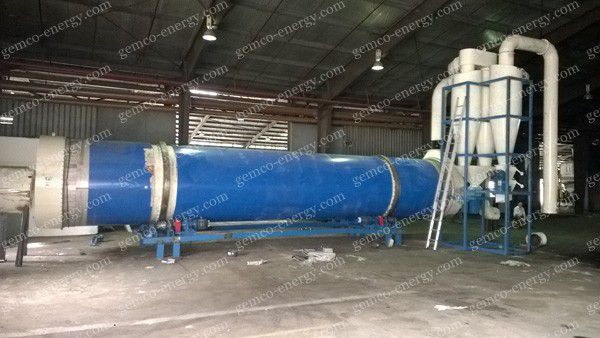 Electric control cabinet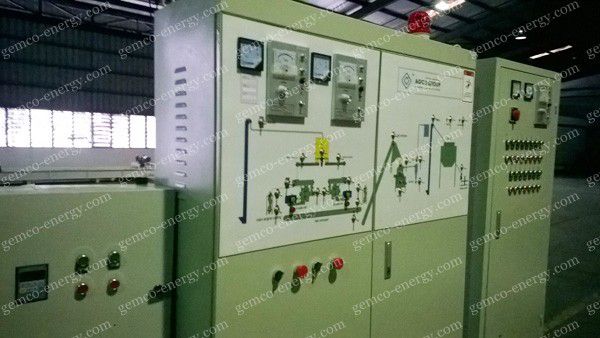 Final wood pellets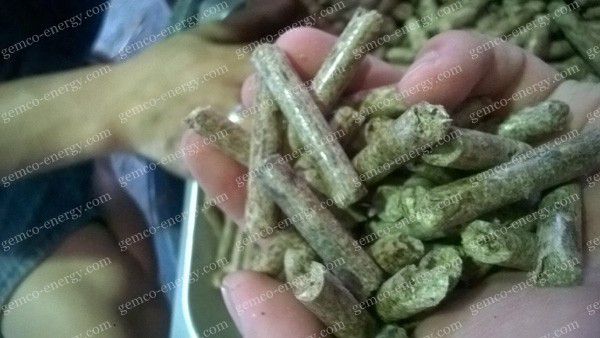 The raw material wood shavings and some sawdust come from furniture factory, while a portion of sawdust comes from sawmill.
Now the monthly output of this pellet plant is 2000ton. Pellet size: 6mm and 8mm.
The client also planned to expand the productivity to 5000ton/month in May, 2015.
Other Products You May Need